Server Upgrade Notice
We are in the process of upgrading our server setup. As a result VibrantVictoria will be offline from late afternoon on Friday, October 2nd, through to Sunday evening, October 4th. Access to the website may be restored earlier than the evening of the 4th. Thank you for your patience and understanding.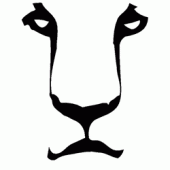 Lully's Sandwich Bar | Victoria | 700-block of Broughton St. | Closed in 2011
Started by
Mike K.
,
Oct 16 2009 03:43 PM
0 user(s) are reading this topic
0 members, 0 guests, 0 anonymous users