Seriously, I would love to see a modern building like this in Victoria. Strong vertical lines and the suggestion of double-height levels for a legit "old town" feel, and beautiful orange terra-cotta tiles on the exterior. Methinks this is the sort of stuff that could help Douglas Street reclaim some of its former glory.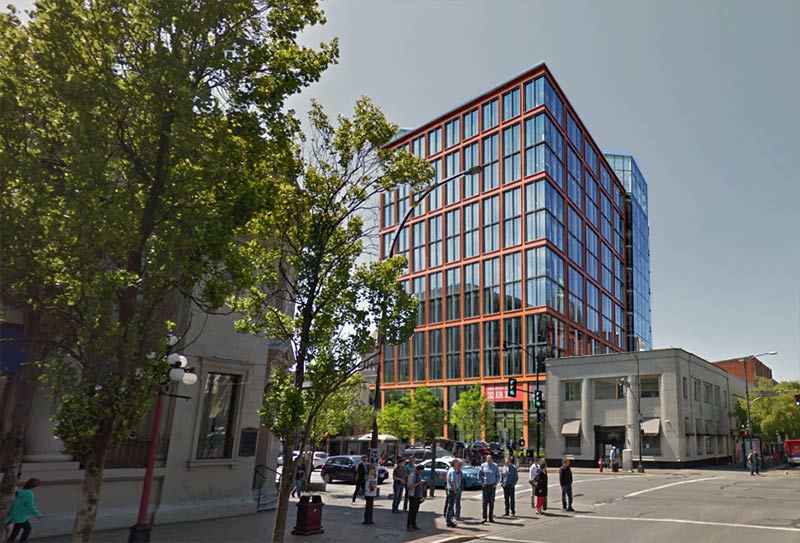 More info about the cladding itself:
http://bostonvalley....00-17th-street/ | Close-up of the tiles
The actual building is 1200 17th Street in D.C. | gallery |
pic from http://buildingwithp...ojects-winners/
Edited by aastra, 11 August 2017 - 06:46 PM.