It's hardly what I would call a "sensitive" development in an old, original neighborhood like James Bay.
I'd say it takes cues from the Queen's Printer building and the Douglas Building. That's actually why I was hoping for another lowrise office project on the corner parking lot. To fill in and complete that little district there. It doesn't seem like downtown to me at all. It seems like a bit more of that part of James Bay where the Douglas Building and the Queen's Printer building are.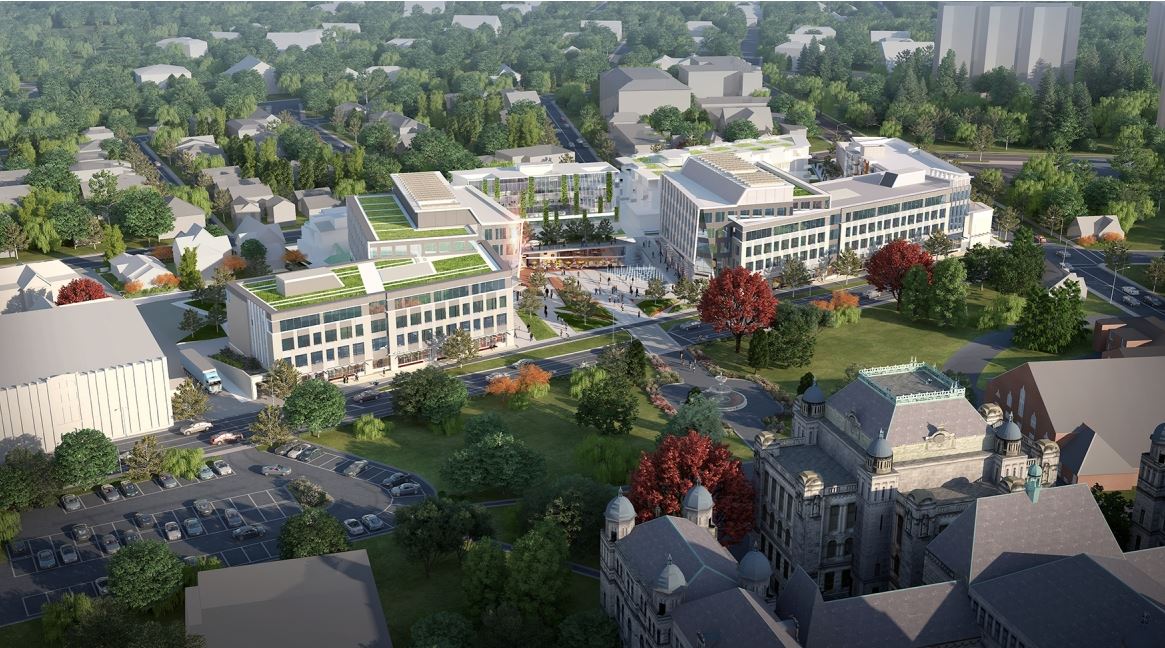 Edited by aastra, 20 October 2017 - 03:44 PM.