Thanks to kristinje for bringing this info to our attention!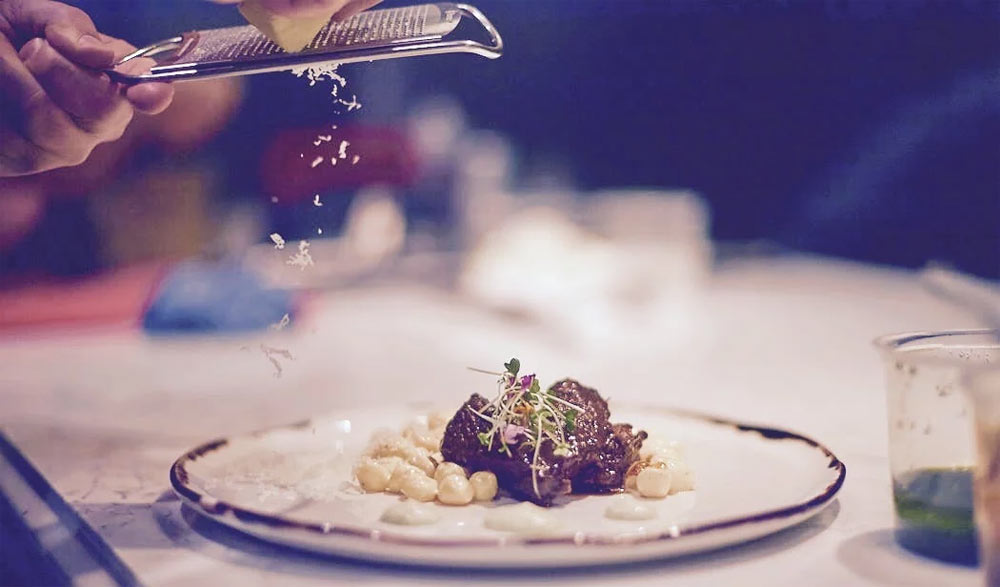 Calgary's OEB Breakfast Co., a highly acclaimed diner with two locations in the Alberta city, has confirmed plans to enter Victoria's breakfast-loving culinary scene.
Calgary's acclaimed OEB Breakfast Co. sets sights on Victoria
http://victoria.citi...ts-on-victoria/
One of Cowtown's most highly acclaimed eateries has announced plans to enter Victoria's breakfast diner industry, Citified has learned.

In a statement issued to Citified, OEB Breakfast Co.'s representative Mauro Martina confirms the chain's third location, and its first outside of Calgary, is indeed eyed for the B.C. capital.

"We are currently looking into potential spaces and time frames to build a store in Victoria," Martina said, adding that the company is "thrilled to [become] a part of the culinary scene in Victoria." [Full article]