I know this was mentioned in the "retailer news, comings and goings" thread but I think it should have a dedicated thread. Maybe the admins can move those few posts here?
For now I'm going to hijack Mike's couple of photos and add a bunch of interior shots. I talked with the manager for a bit about the store.
This Trek store is an extension of the one on Catherine St. but will be primarily a bike rental store. They'll have regular rental fare as well as the ability to rent those $3K+ electric bikes (the white bikes on the right) and all those high-end bikes on the wall. The only bikes they're going to sell at this store, exclusively, are those new Trek bikes with the built in head and tail lamps (see last pic). All other bikes are rentals. The rest of the store is full of bike merchandise for sale. They also have a few tables setup almost as art, showing bike parts and tools - note the old anvil. There is also a bike repair area for tune-ups and minor repair work - major stuff would have to be done at the Catherine store. It's all not quite finished and they don't have a web site yet but it's getting close. Window signage that is still to come will make it clear they rent bikes. I like it and I like how the store flows into the cafe area. It's great to FINALLY see this space being used!

From Mike's post: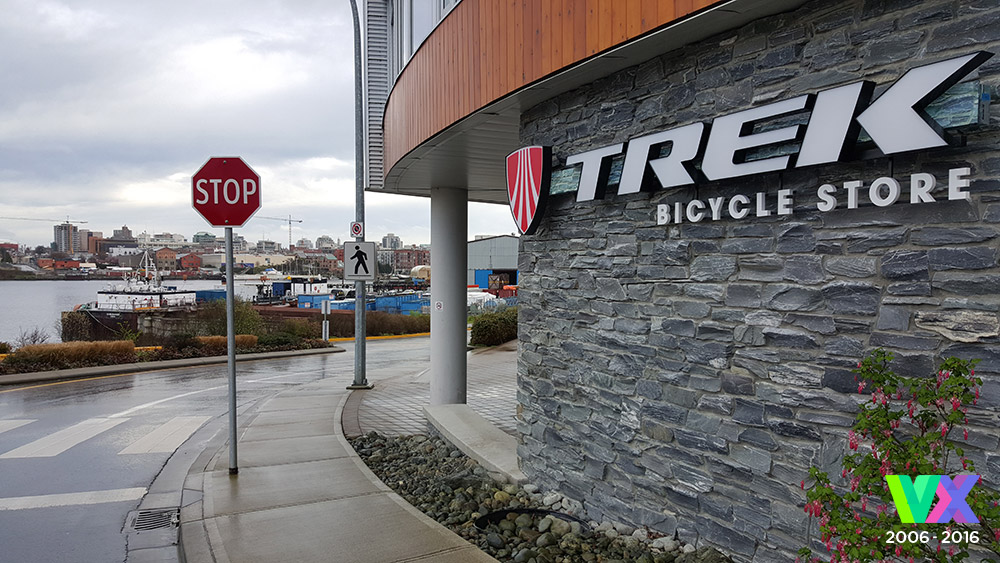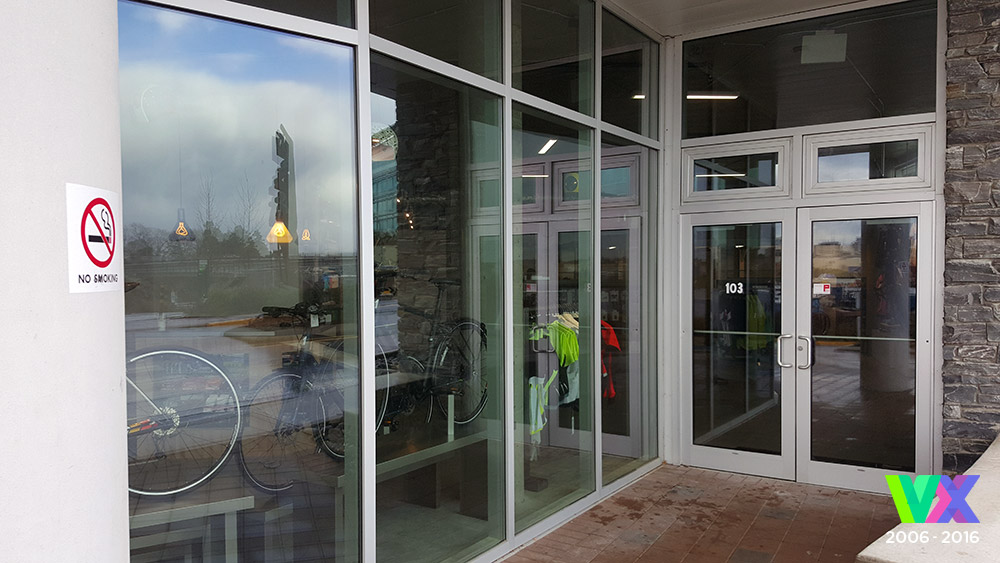 Edited by Gary H, 04 March 2016 - 05:46 PM.