Cafe Layla is open now...
Mon-Fri 11am-2pm and 4:30pm-9pm
Sat 12pm-3pm and 4:30pm-9pm
Sun 12pm-3pm
1008 Langley Street, Victoria, BC
Café Layla is a licensed restaurant founded by long-time restaurateur Kent Jomha along with his daughter Brittni and son-in-law Chris, and features authentic, home-style Lebanese and Mediterranean cuisine in a contemporary yet inviting setting.
Kent's close family ties to Lebanon (his father having grown up in a small town called Layla, the restaurant's namesake) meant he grew up eating authentic, home-cooked Lebanese food. Throughout his travels, he also became passionate about Mediterranean food, which led to his first restaurant "Hummus Brothers" in his then-home, Prince George. He has since moved to Victoria to put down roots, joined by Brittni and Chris, for their next labour of love, Café Layla.
Please come join us. You'll feel right at home!
Desserts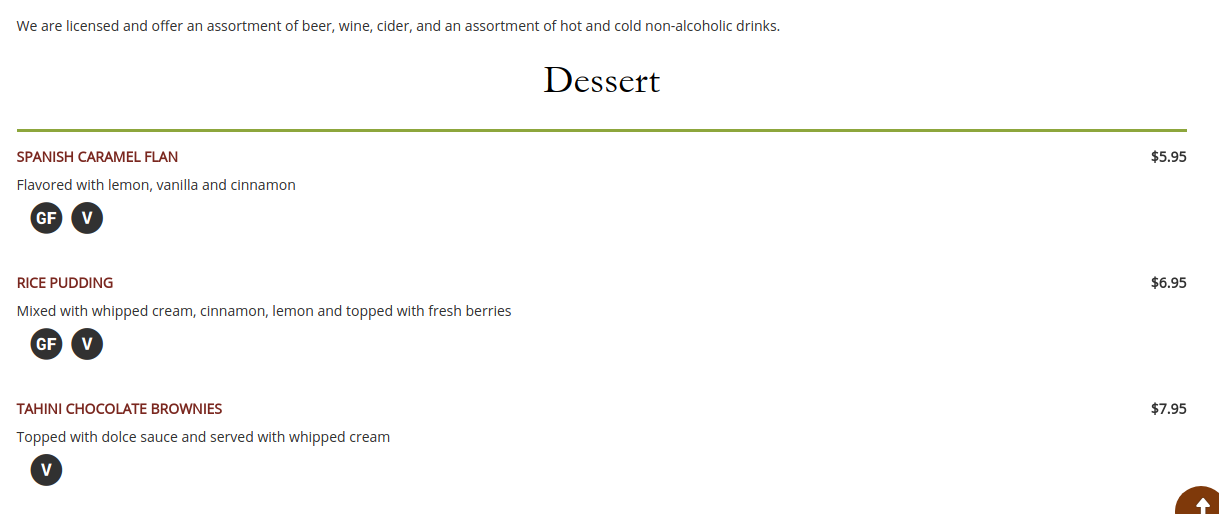 Dinner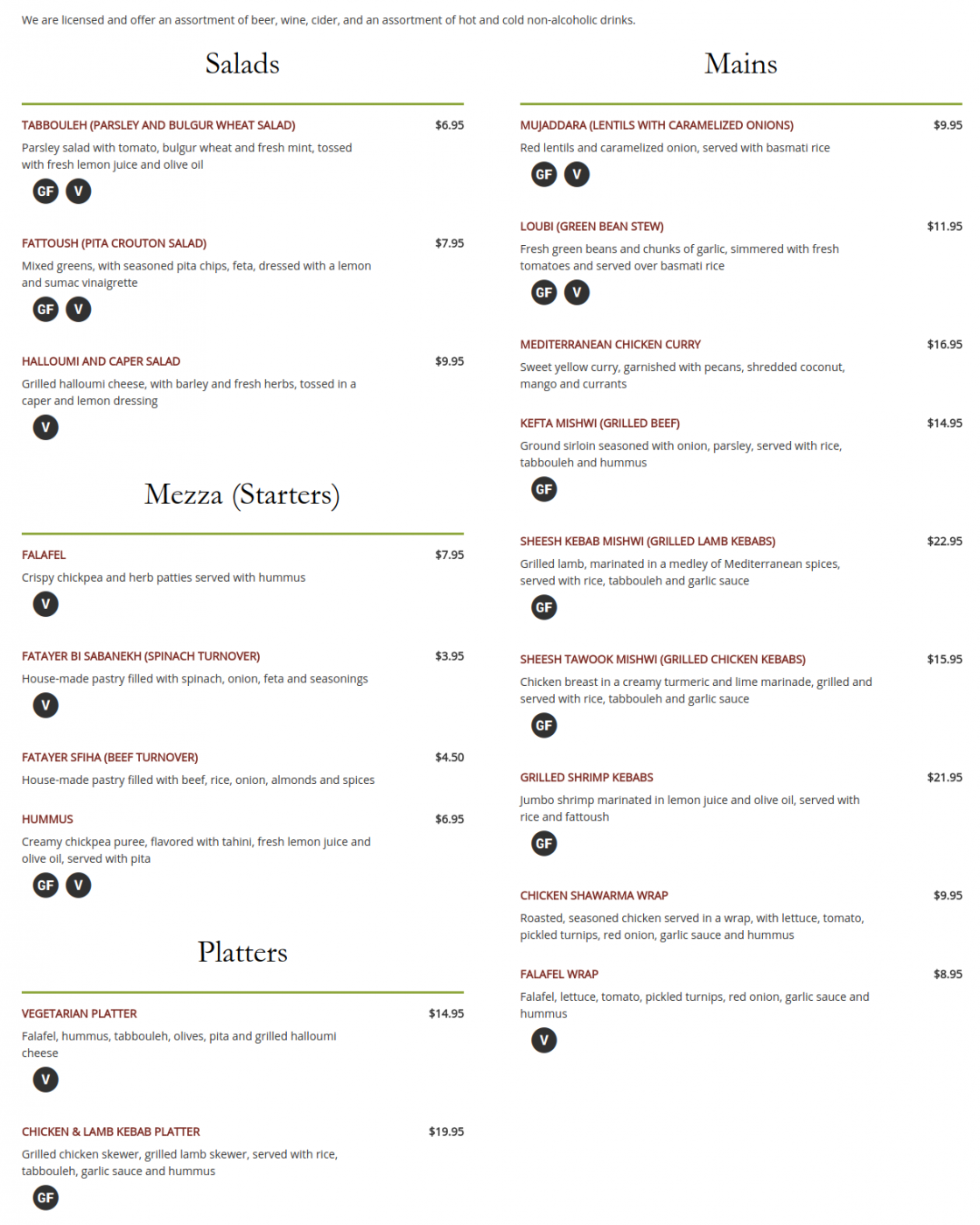 Lunch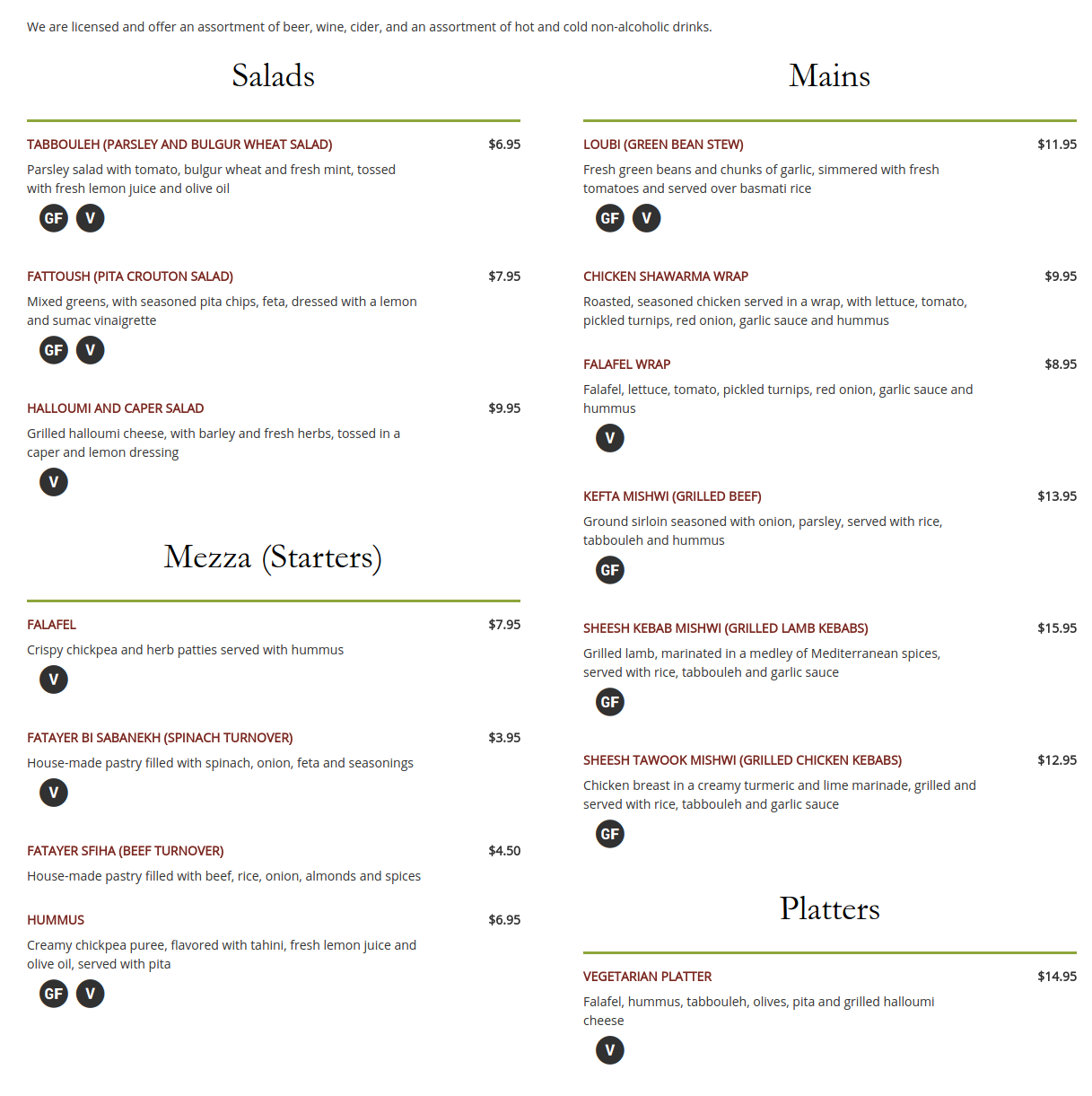 Edited by VicHockeyFan, 13 July 2017 - 12:08 PM.