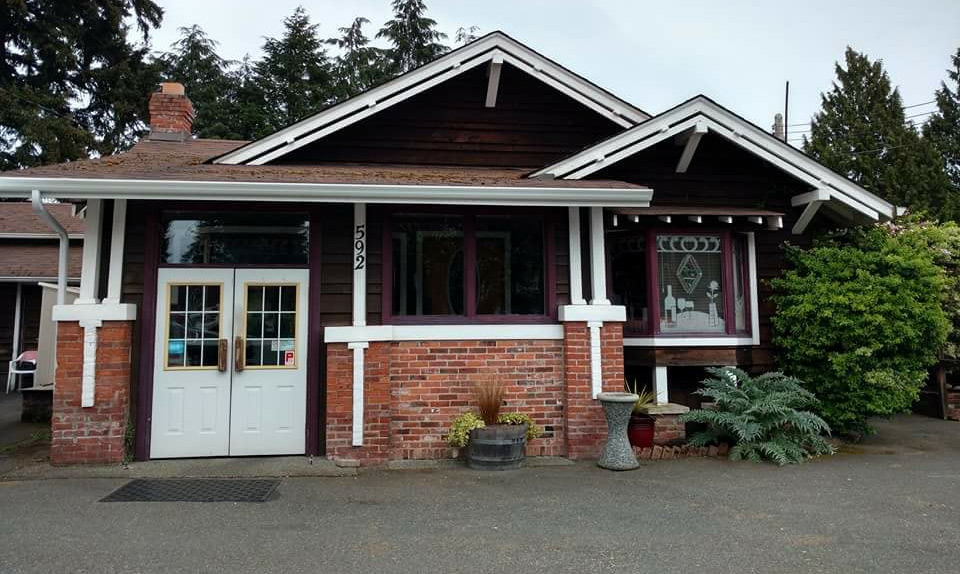 © The Country Rose Pub
Rumour mill: Colwood's Country Rose Pub lined up for ownership shuffle
Colwood's storied Country Rose Pub may be lined up for major changes if rumours of its sale to local restaurateurs hold true.
Situated at 592 Ledsham Road near the nexus of Sooke and Metchosin roads, the Country Rose has been a mainstay of Colwood's pub and restaurant scene for generations and currently operates as one of only two pubs in the municipality.
With ratings of 4.2 out of 5 on Facebook and 3.6 out of 5 on restaurant review site Zomato, the Country Rose has been buoyed by a loyal following among its immediate neighbours and Westshore residents.
Victoria's food and dining grapevine hints the pub has been acquired by a group of entrepreneurs with reported ties to the Capital City's culinary industry. However, it remains unclear whether the pub will remain operating as-is, be rebranded into a new pub concept, or have its use altered to a restaurant or eatery in lieu of a neighbourhood pub.
Details of the sale and a request for additional information from pub management were not received in time for the publication date of this post. More information will be presented as it becomes available. ©