What a tragedy, and ironically this new rapid bridge construction technique was intended to be safer than the build-in-place method. Maybe too many firsts, including the use of "self cleaning concrete". But one thing certainly stands out, it was a cable-stayed bridge and yet they installed the 950 ton concrete span and removed the mobile supports prior to creating the support tower and attaching the cables.
Good time lapse of the span install: https://youtu.be/hvZVuN-CHnE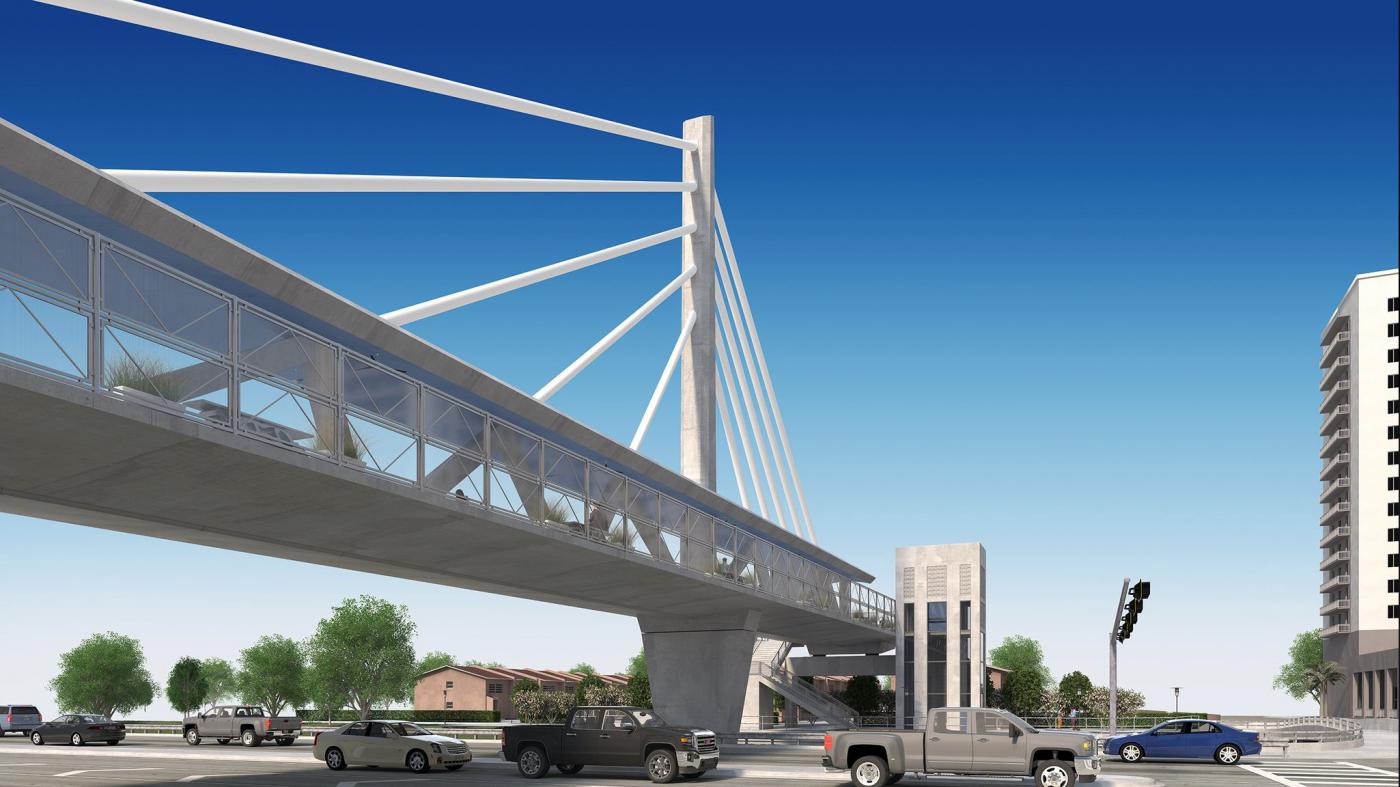 Edited by Gary H, 15 March 2018 - 01:34 PM.