I know nothing about tides. But that will not stop me from starting a post about them.
But according to charts here:
http://www.dairiki.o...php/vic/2018-06
We will have a very serious low-tide week/weekend mid June, in the morning.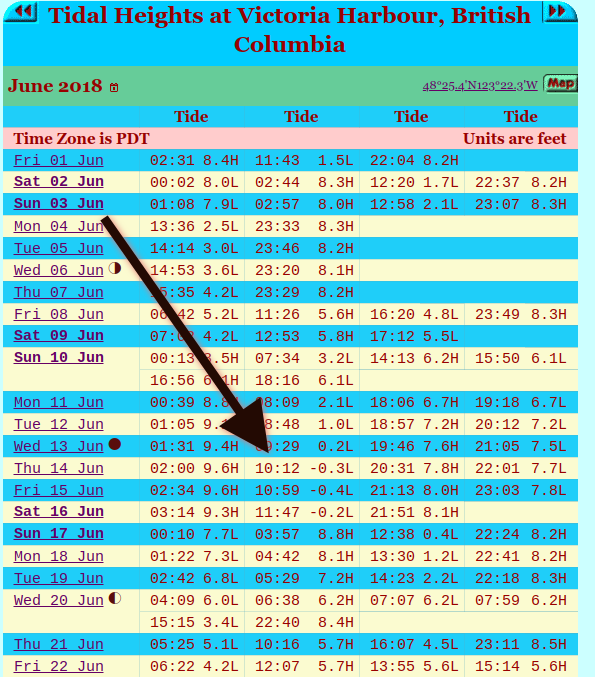 So if your boat is tied up to a place that does not go down with the tides, better give it a bit more slack.
Edited by VicHockeyFan, 16 March 2018 - 03:03 PM.