The Condo Group, founded 15-years-ago, is now Island Realm. The company has transitioned into a full-service agency covering the entirety of the residential real-estate spectrum.
We had a chance to sit down with Tony Zarsadias to talk about the changes, and what's in-store for the company.
A quick note of interest is Island Realm has opened a second office in the CRD, this one downtown on Discovery Street at Store Street.
Island Realm's website.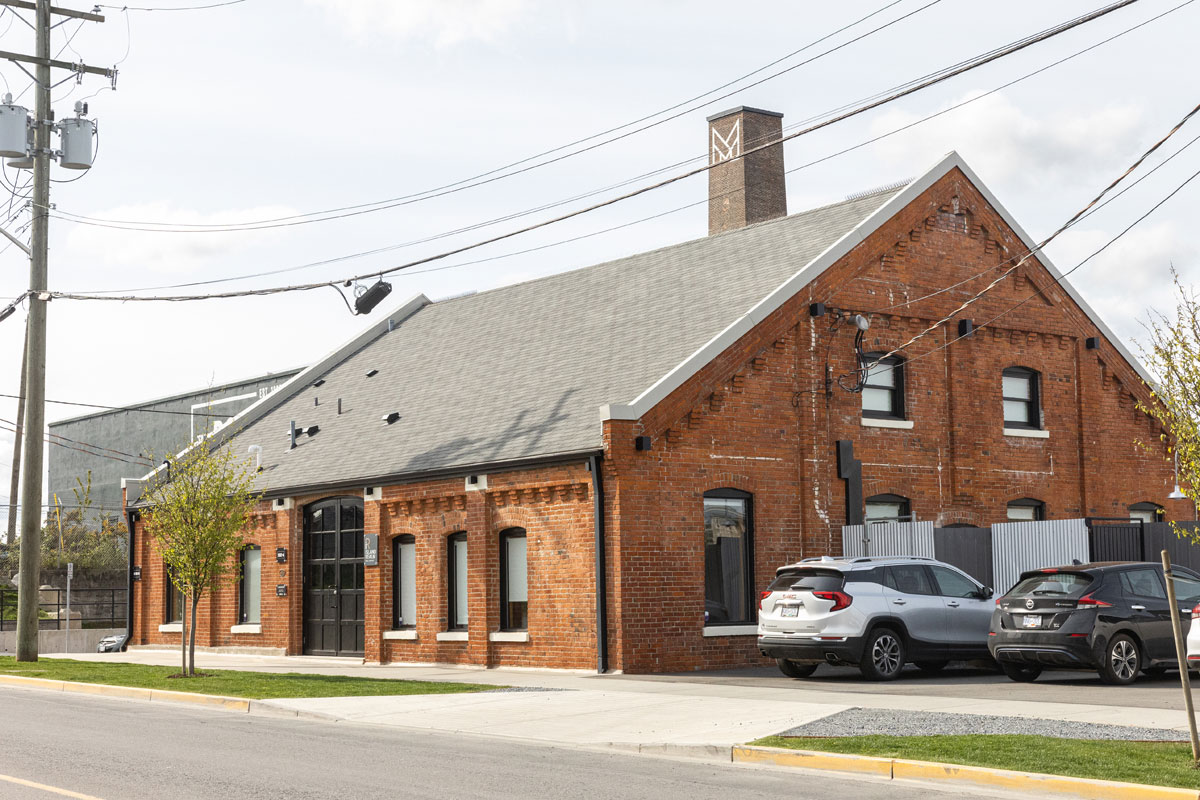 The Condo Group reimagined as Island Realm Real Estate: Q&A with CEO Tony Zarsadias