This is now the Royal Bank Building on Douglas.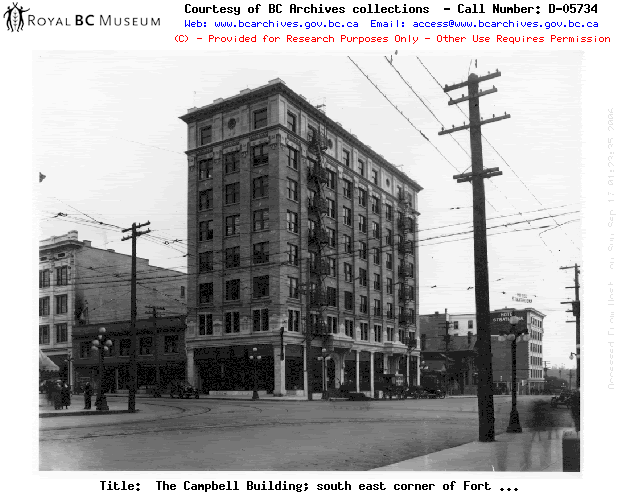 This was replaced by a really ugly four story building on Douglas.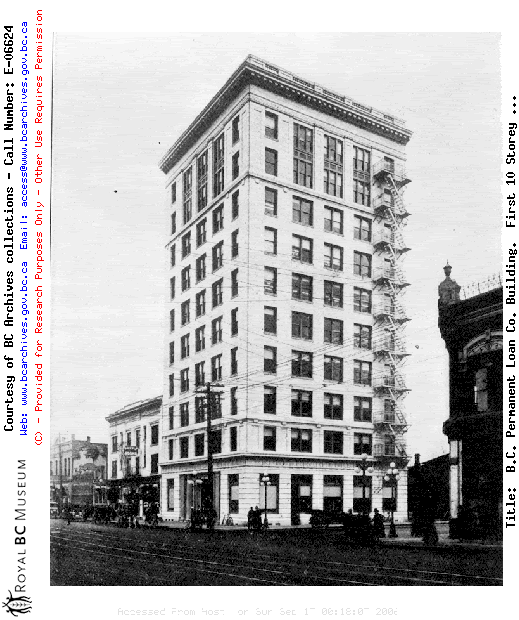 THESE NEXT TWO PHOTO'S ARE A GOOD COMPARISON OF WHAT DOUGLAS LOOKED LIKE IN THE 20'S AND HOW IT LOOKS TODAY.
CAN WE SAY WE LOST THAT BIG TOWN LOOK???