Tar Sands Express - Enbridge Northern Gateway Pipeline or the Railway? Or Both?

Since I am a fan of rail, that would be my choice for getting tar sands oil to a West Coast tanker terminal.

The rail line is already there, and it can be used for more than one purpose.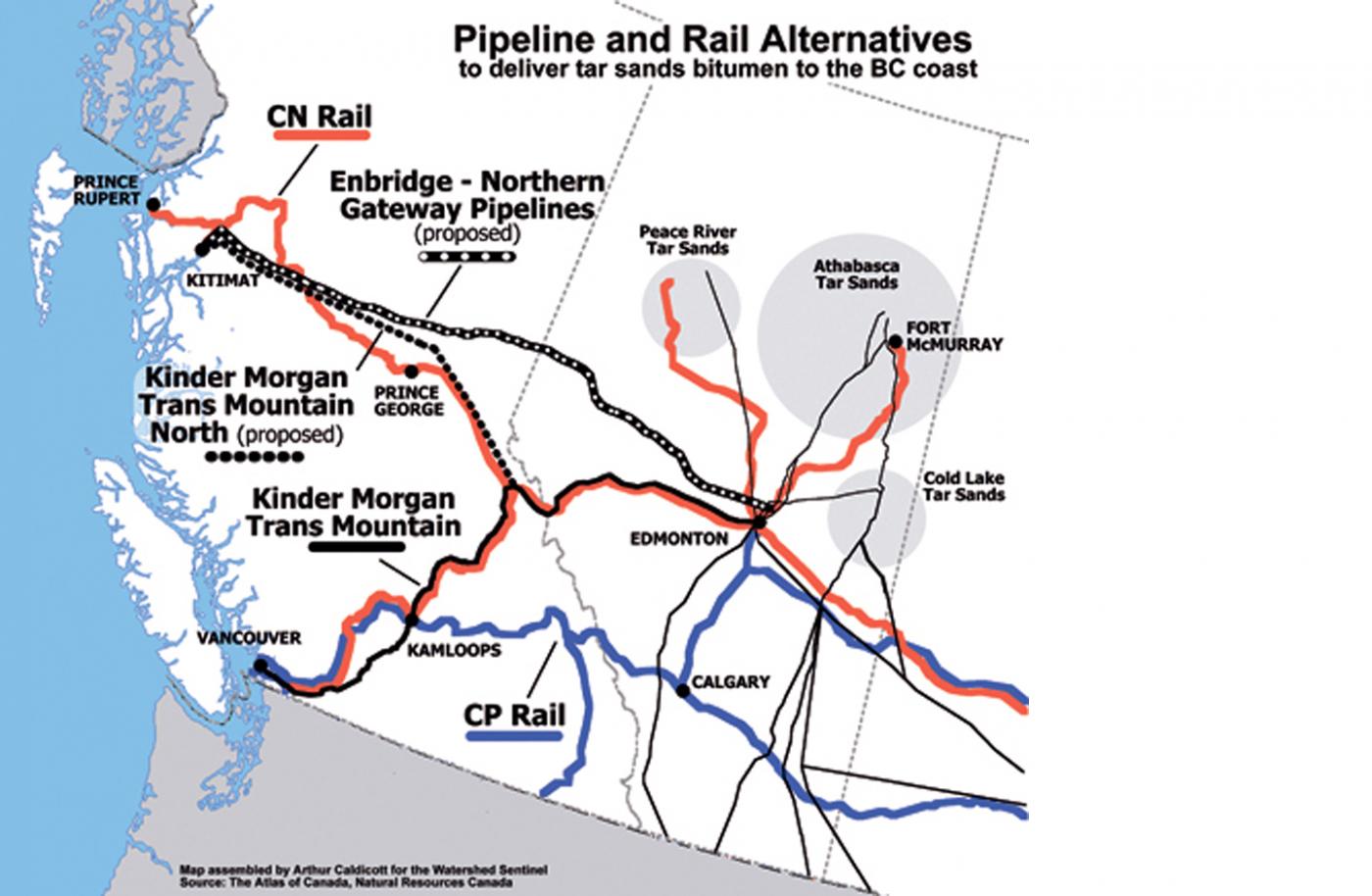 Edited by Bingo, 03 October 2018 - 09:35 AM.