We can discuss my telephone fetish another time, but for now I would like to start a thread for others to share what Victoria artifacts they might have tucked away. I picked this up a few years ago and stuck it in with the rest of my junk. I pulled it out a few days ago to see how it would look in it's final resting place and see what it needed for refinishing.
Low and behold it has a local phone number still visible in the center of the rotary dial.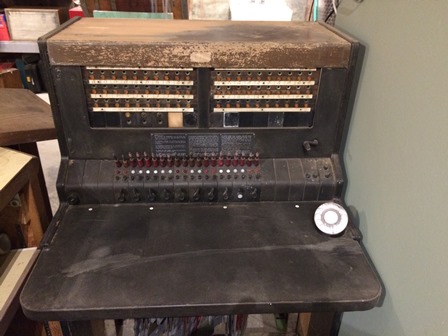 I did a search on 411.ca but did not expect to find anything.
http://411.ca/search...0551&st=reverse