This is another feel-good story for the downtown area. Looking forward to additional information as it becomes available, Jon.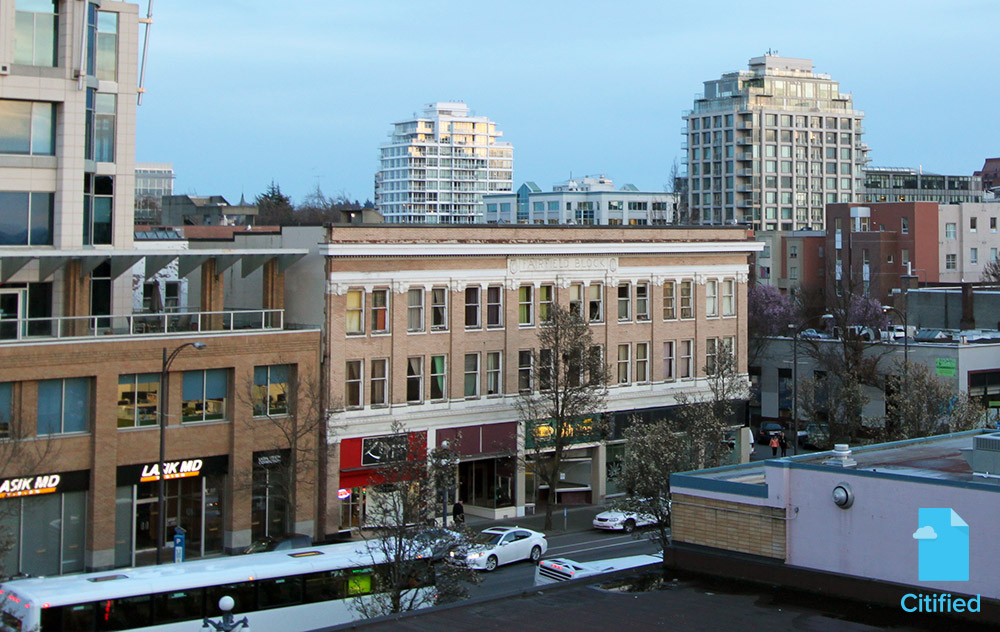 Affordable housing eyed for fixed up Fairfield Block building
http://victoria.citi...block-building/
Affordable housing has been announced as a key part of a plan to purchase and rehabilitate the historic Fairfield Block building on Douglas Street at Cormorant Street across from Victoria City Hall.
Jon Stovell, President of Vancouver-based Reliance Properties, made a statement on VibrantVictoria indicating the company has an option to purchase and "fix up" the three storey mixed-use commercial and transient accommodation building while maintaining the homes as affordable rental apartments. [Full article]