The Oak Bay Beach Hotel is back, and according to industry reports, it's suddenly become a top-performing local hotel that's beat absolutely all expectations. Highest room rates and highest occupancy levels. That's pretty good.
The residences are a collection of 14 penthouses, three of which sold just weeks after hitting the market.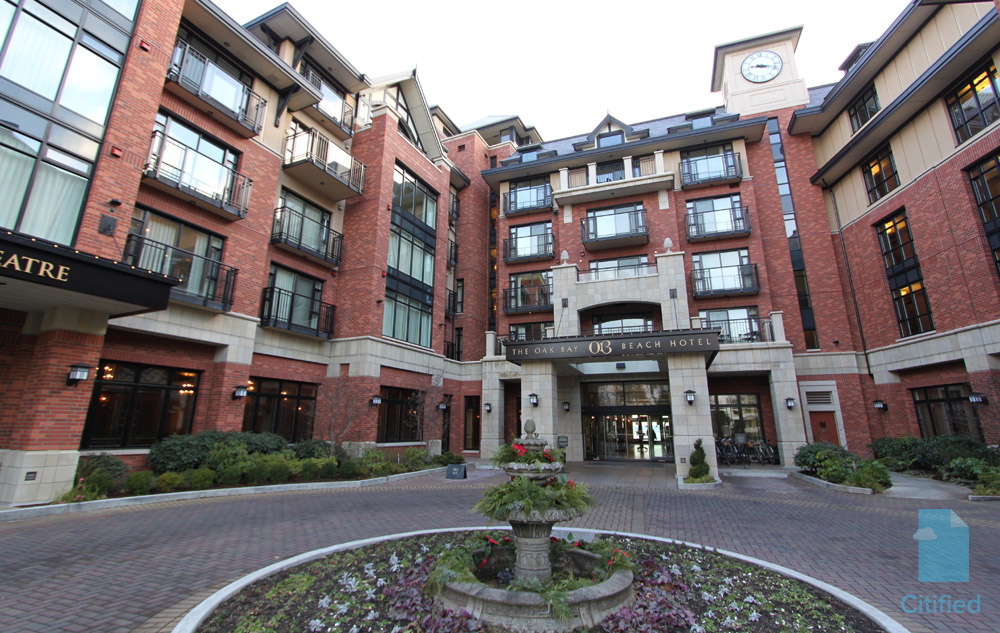 The stately Oak Bay Beach Hotel, situated at 1175 Beach Drive in Victoria's enclave of Oak Bay, ended 2016 as a top performer. The hotel's exclusive collection of waterfront penthouses has also hit the market.
Rising to the challenge: restructured Oak Bay Beach Hotel beats expectations
http://victoria.citi...s-expectations/
Oak Bay's oceanfront Oak Bay Beach Hotel rang in the New Year as one of the region's tourism triumphs of 2016, according to a third-party hotel occupancy and revenue brief known as a 'star report.'

Commanding the highest room rates on southern Vancouver Island and leading the industry with above average occupancy rates, the Oak Bay Beach Hotel's star figures confirm its tumultuous past appears to have little bearing on its future.

"I'm beyond words when I step back and reflect on how far we've come," says Jason Ratzlaff, President of REV Investments, owner of the Oak Bay Beach Hotel.

"Our pre-bookings are strong, our room rates are at the forefront of the industry and we've already secured multiple weddings and conferences for 2017. The growth we've seen since the restructuring and acquisition is incredible."

Ratzlaff is speaking to the hotel's 2014 court-ordered financial restructuring that led his firm to purchasing the beleaguered property for $62.2-million in the spring of last year. [Full article]