An ambitious project is about to get underway in West Bay.
Residents in the West Bay area of Esquimalt have been waiting a long time for a development to coalesce around the "gem of a location," ...It's in the form of a six-storey residential and commercial project bounded by Head, Lyall and Gore streets, expected to have shovels in the ground come fall, said developer Mark Lindholm, owner of the nearby Westbay Marina. Estimated cost is about $22 million, he said...
Today: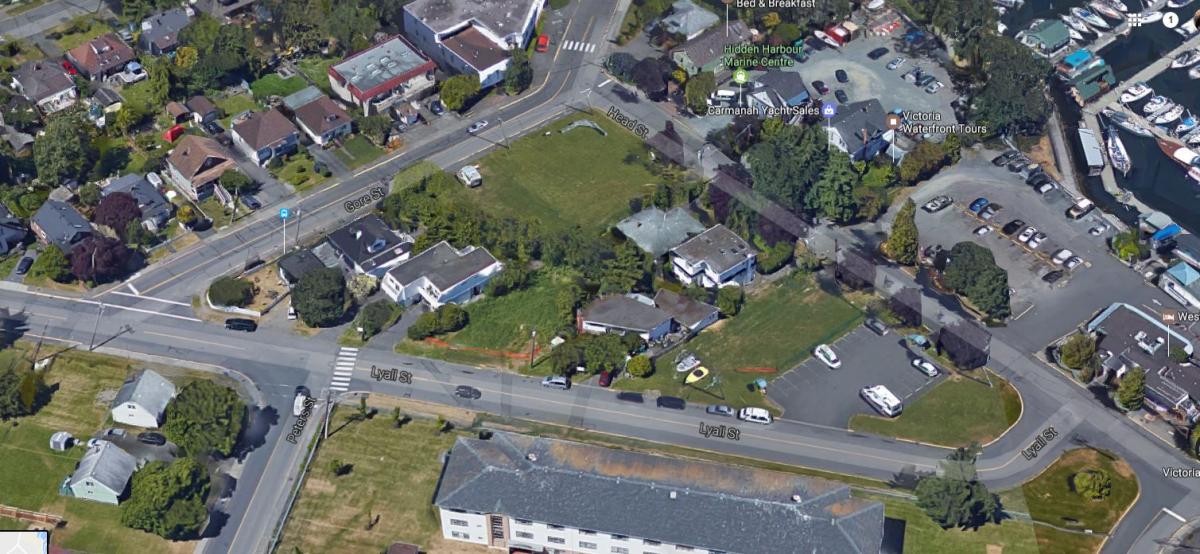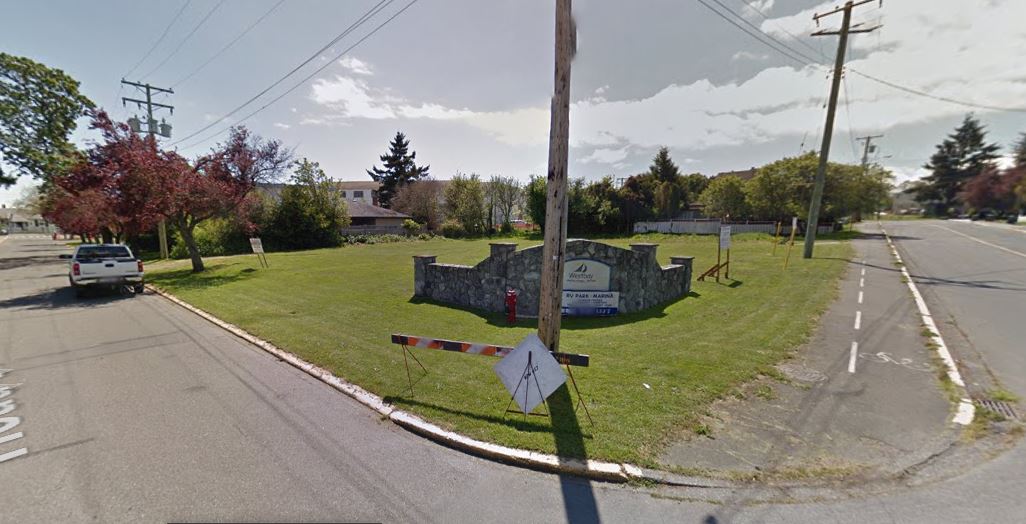 Proposed:
A second phase is planned for here.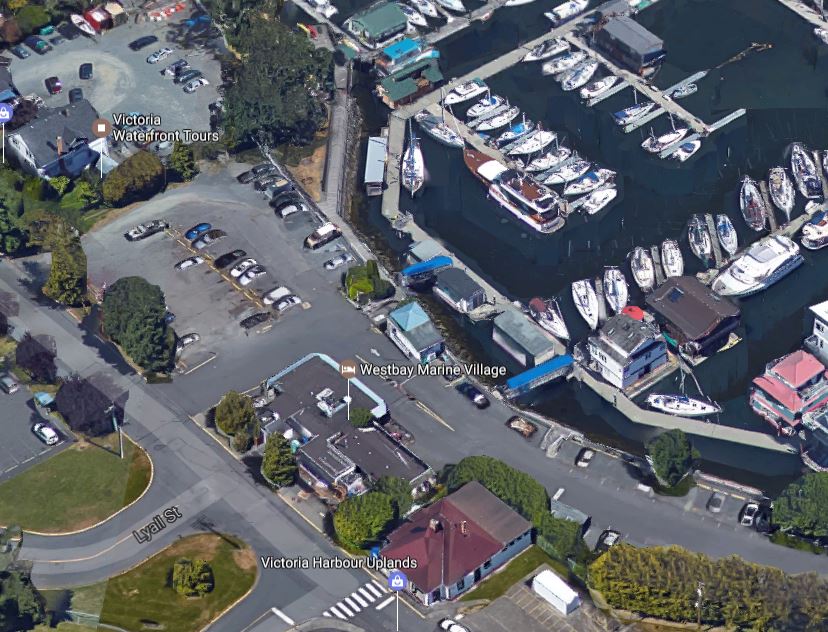 http://www.timescolo...ation-1.9714266