Aryze developments is proposing to build a 17-unit townhouse complex on Fairfield Road next to Hollywood Park.
The new development, Fairfield Green, will be built in 3 separate structures in the 1700 block of Fairfield Road. The units will range in size from 2-4 bedrooms and will feature 'living walls'.
A few renderings: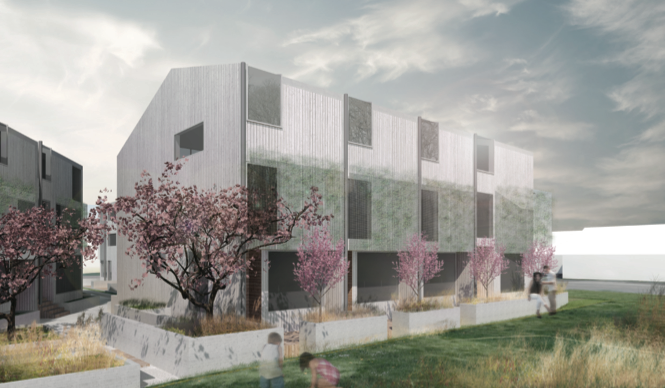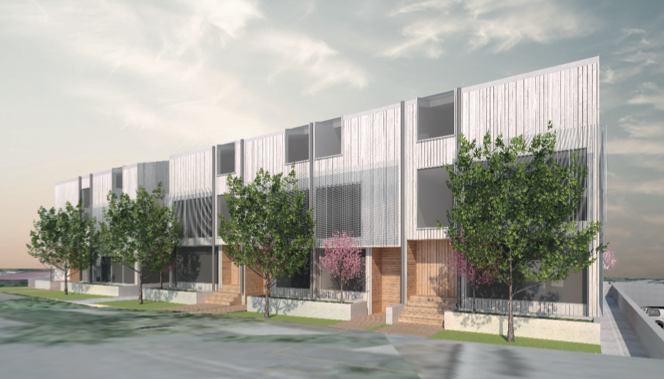 More information can be found in the presentation that will be made to the Fairfield Gonzales CALUC in mid-August.
http://fairfieldcomm...ion-Final-1.pdf
Edited by Kapten Kapsell, 05 August 2017 - 12:50 PM.