Wow, I hadn't been to the Uptown Best Buy in awhile and it's like a completely different store. The interior is really nice. There are lots of vendor specific product displays that are very well designed and seem integrated into the design theme of the overall store. The black ceiling and LED lights look great vs. the HID lamps they were using before. Oh, and the carpeted floors are raised so all the kiosk wiring is hidden under the floors. Definitely worth checking out!

Oh yeah, and that LG OLED TV (the Signature TV W) on display is as thin as it looks on the back too - and has a five figure price tag!
But first, here is what it looked like early last year: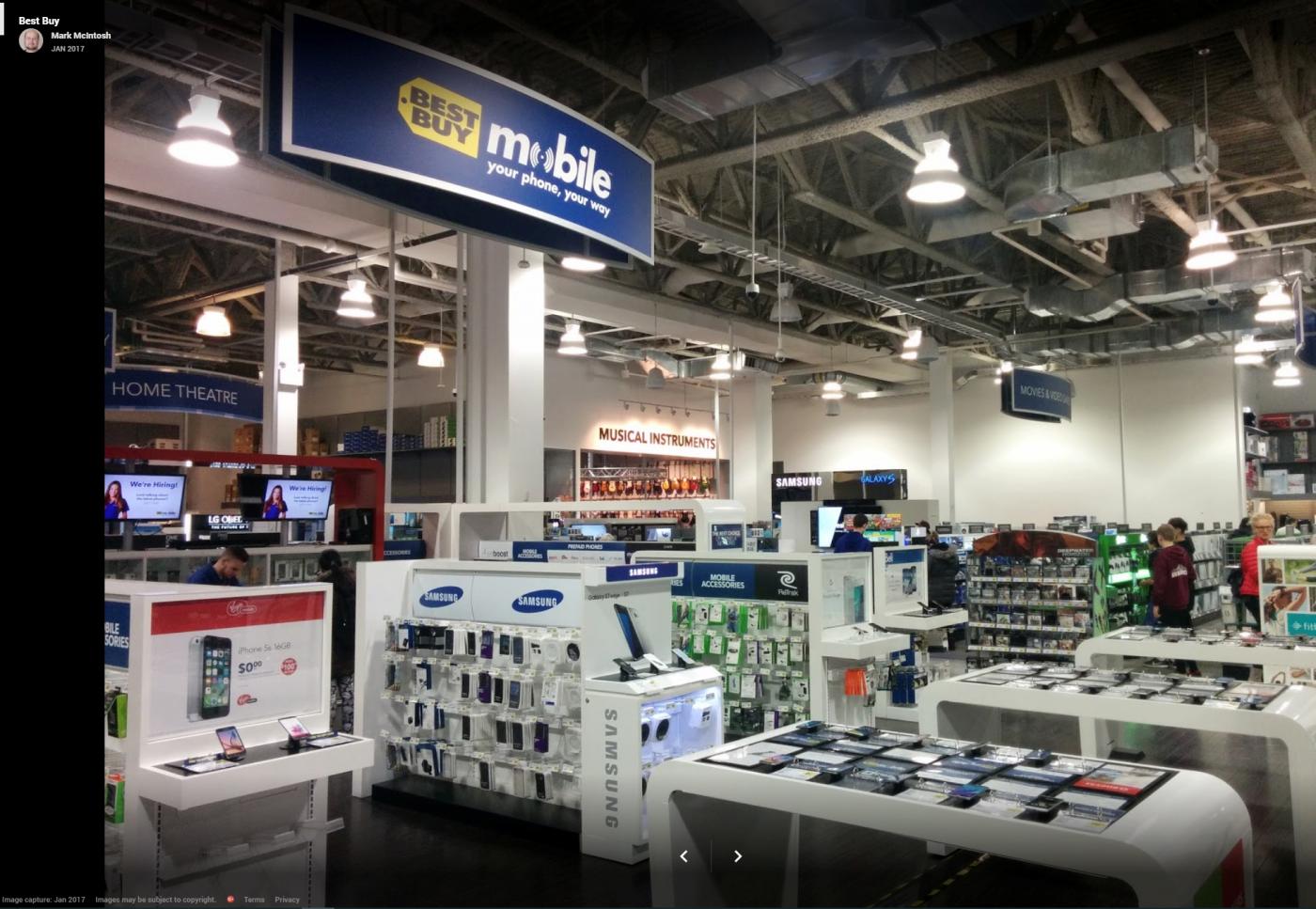 And now for the reno, note the Guitar Center like musical instruments room has been reduced to more of a memorial...