I'm surprised there isn't a thread on this lot yet, so here it is.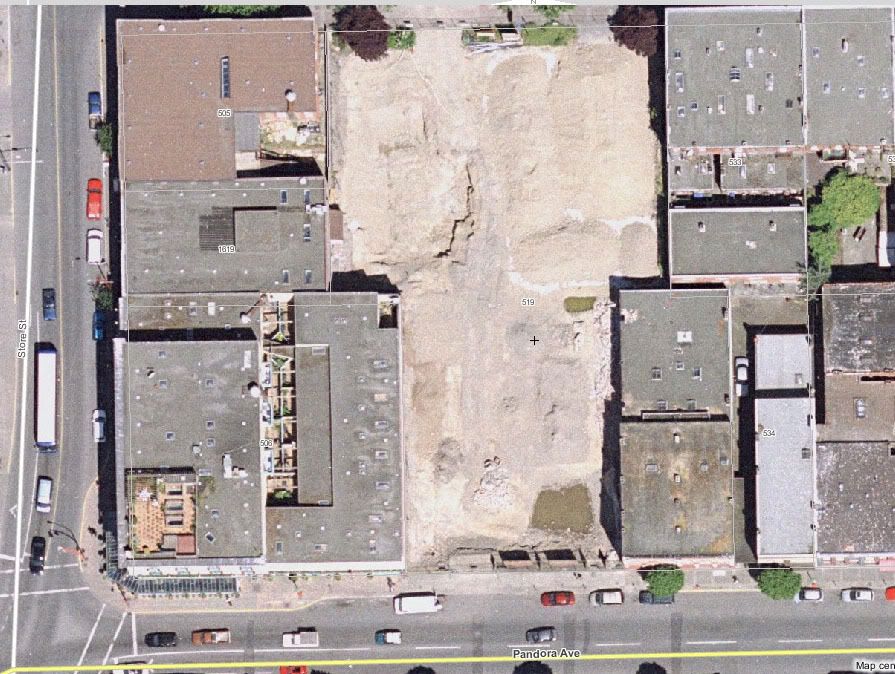 Sifting through http://www.businessvi.ca I came across a little blurb on this lot:
Amadon recently sold the property that would have been home to the Bambu condos, and is looking to build a 2,.8 acre residential/commercial development in Mill Bay.
Anyone have any details on this? Who bought it, etc?