202 Harbour Road is reviving a failed proposal from several years ago known as Harbour Landing.
Citified profile: https://victoria.cit...2-harbour-road/
Great catch on the DP application, Kapten!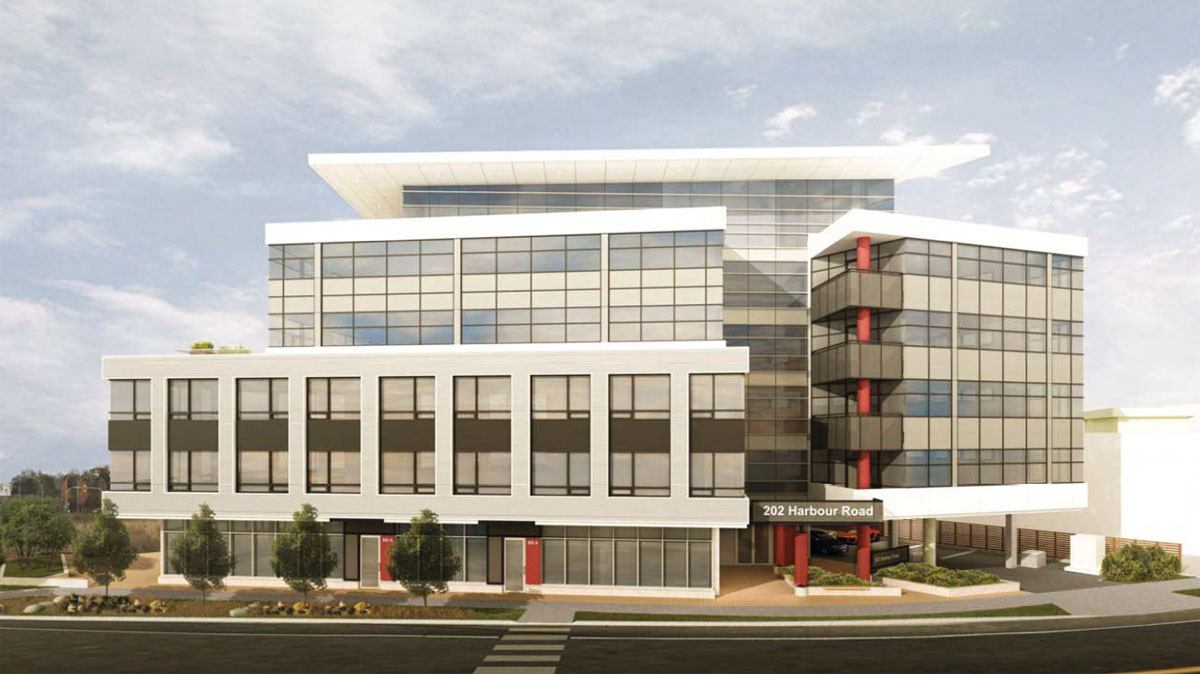 A six-storey office complex has been envisioned for 202 Harbour Road near Esquimalt Road, the site of a former proposal for an office building that failed to materialize. The property is flanked by the 15-acre Dockside Green project although it is not affiliated with that masterplanned community.
Proposed office complex next to Dockside Green picks up where former concept failed to launch
https://victoria.cit...iled-to-launch/