Elk and beaver Lake is such an amazing place. For those who are on foot, you can jog the exactly 10 KM loop around the lakes, hike, horseback ride, jog, walk your dog along the trails, you can cast from the shore of a few docks along the lake side, or you can lay on the sand & soak up the sun. For those who want to venture on the Lake.....Wow what choices you have. Rent Kayaks, canoes, peddle bikes, wind surfers, and much more. You can launch from the rowing club and try out your rowing skills, you can go fishing for Bass up to 10 pounds to Large cut throat and rainbow trout, you can water ski, wind surf, canoe, swim, and endless other watersports.
Here is some photos I took of Elk & Beaver lake when I took my dog for a walk.
This is the back parking lot at Beaver Lake....this feild is where you can let your dogs run and play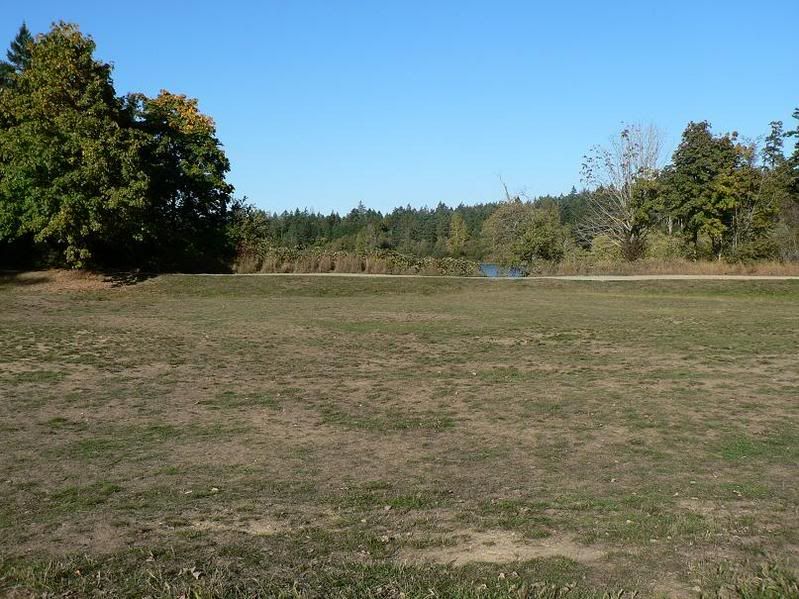 Here is my Dog!!!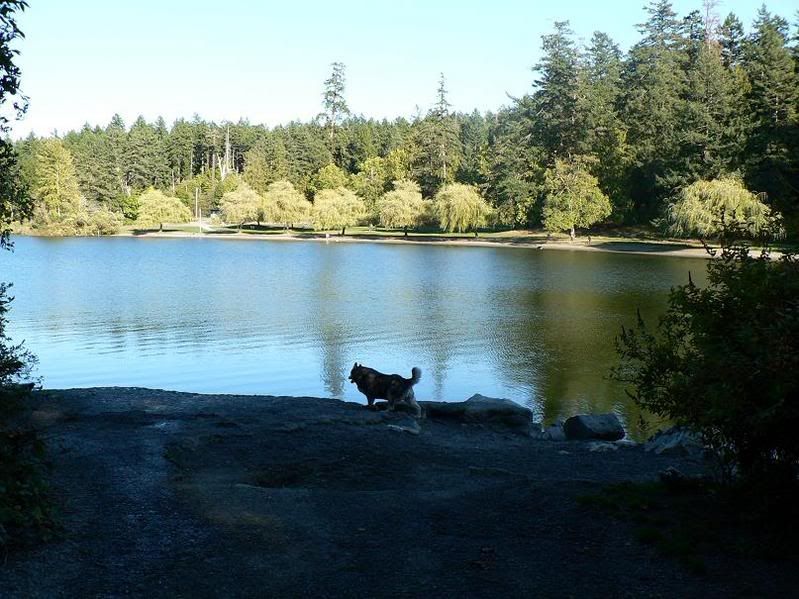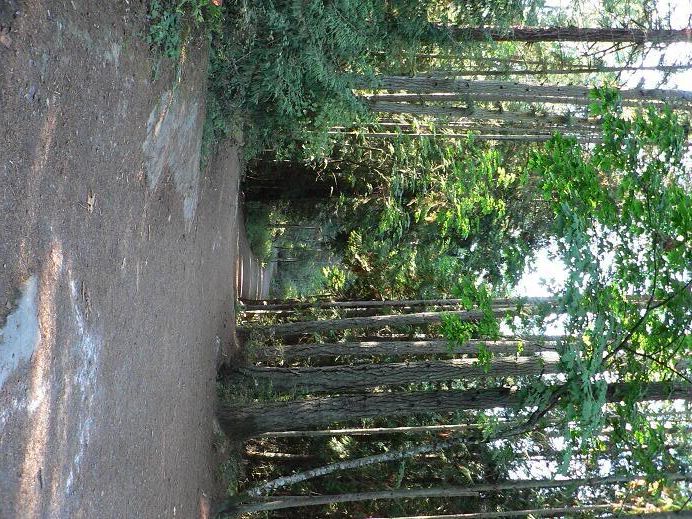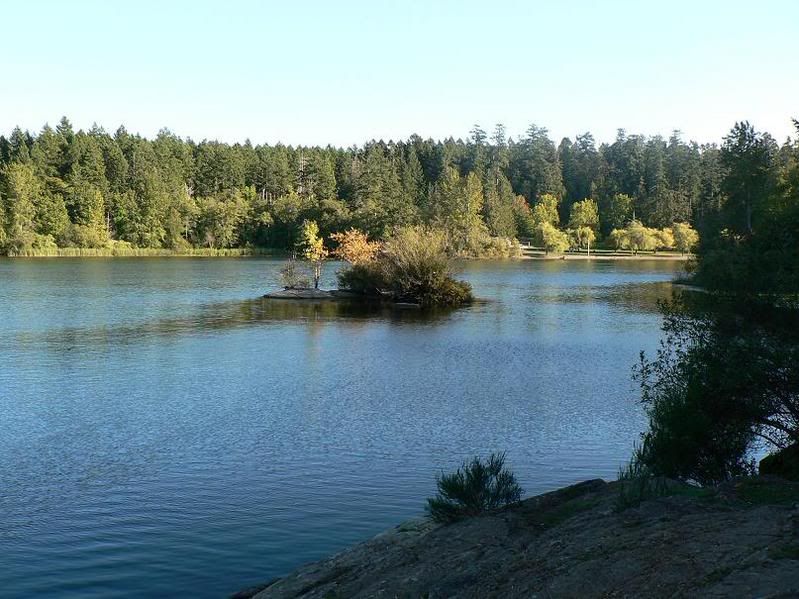 This is my Buddies favorite water hole!!!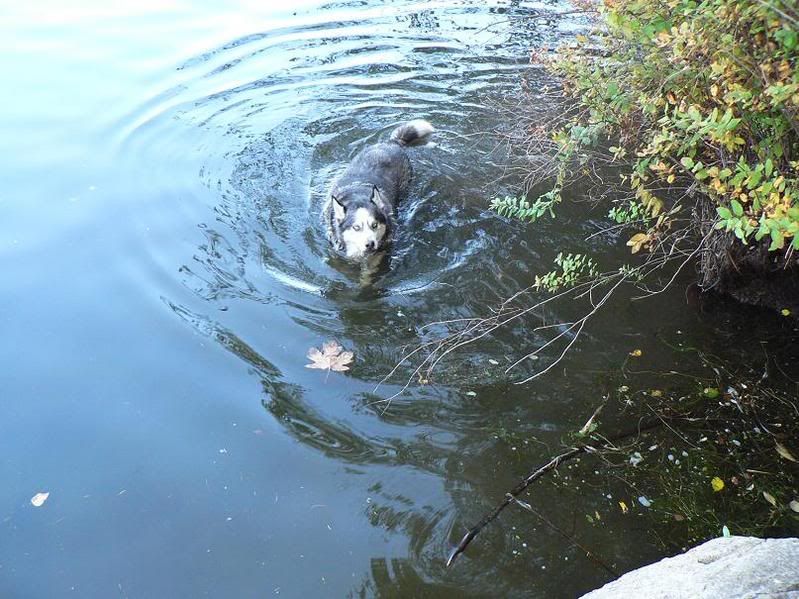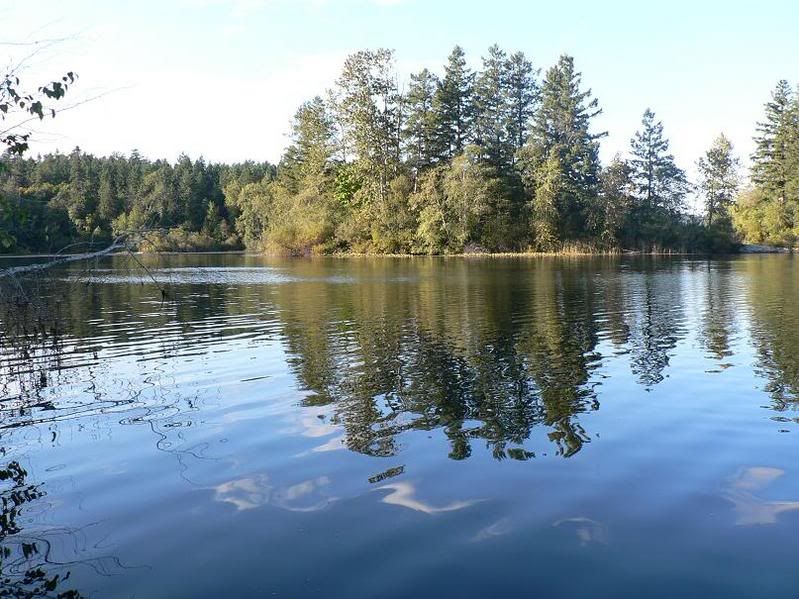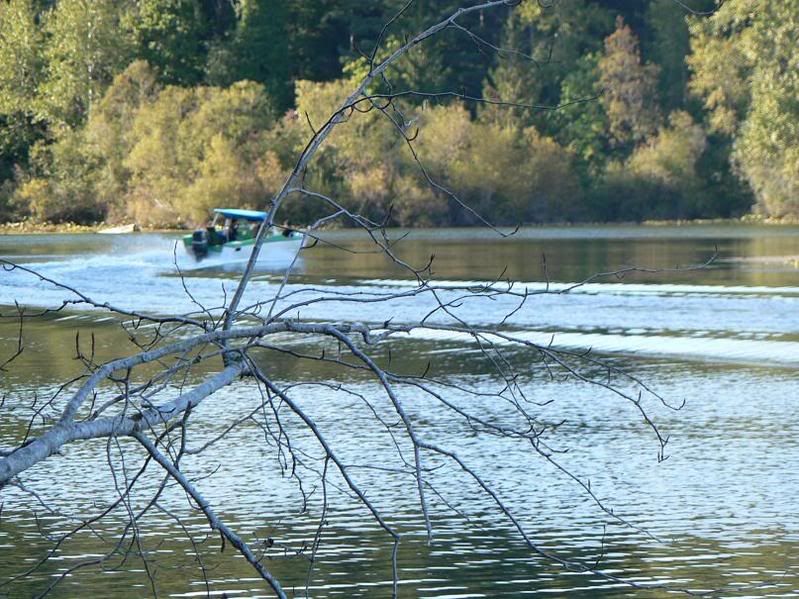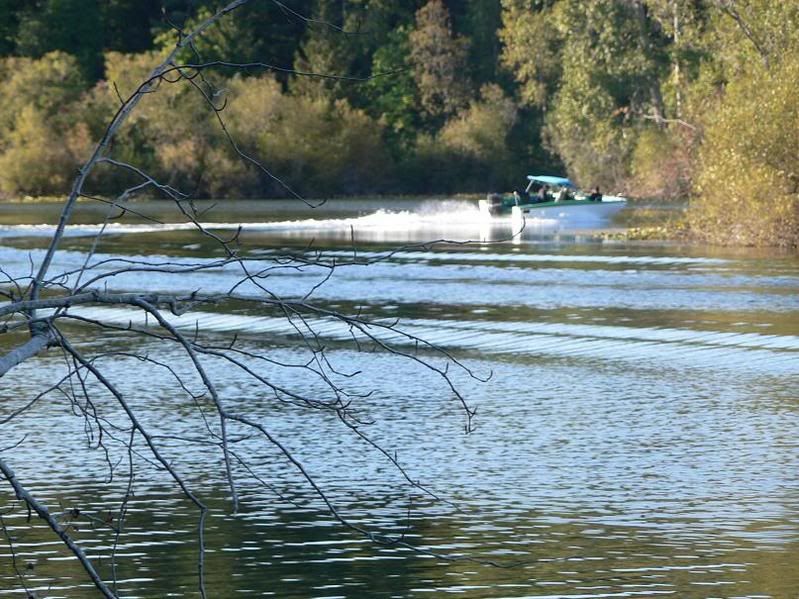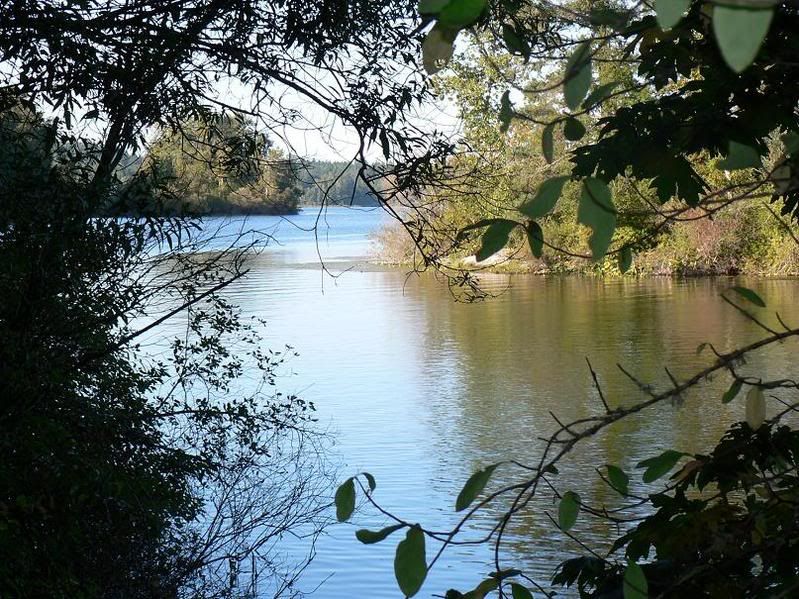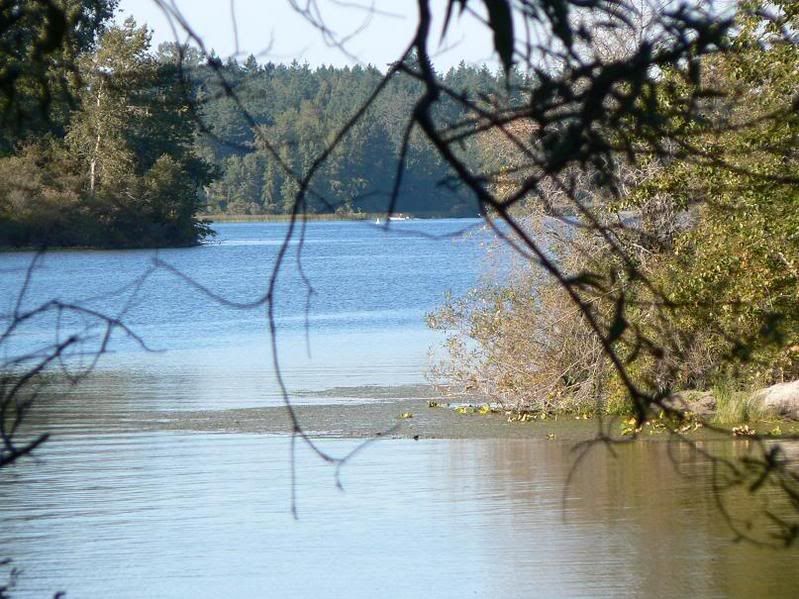 There are some massive trees along this trail too. You can see this tree compared to My full size dog!
If you haven't walked around these trails it absolutely beautiful and relaxing....I recomend it at least once.