It's time to implement my SPPLELA Plan. The Schools, Parks, and Parking Lots Emergency Land Acquisition Plan.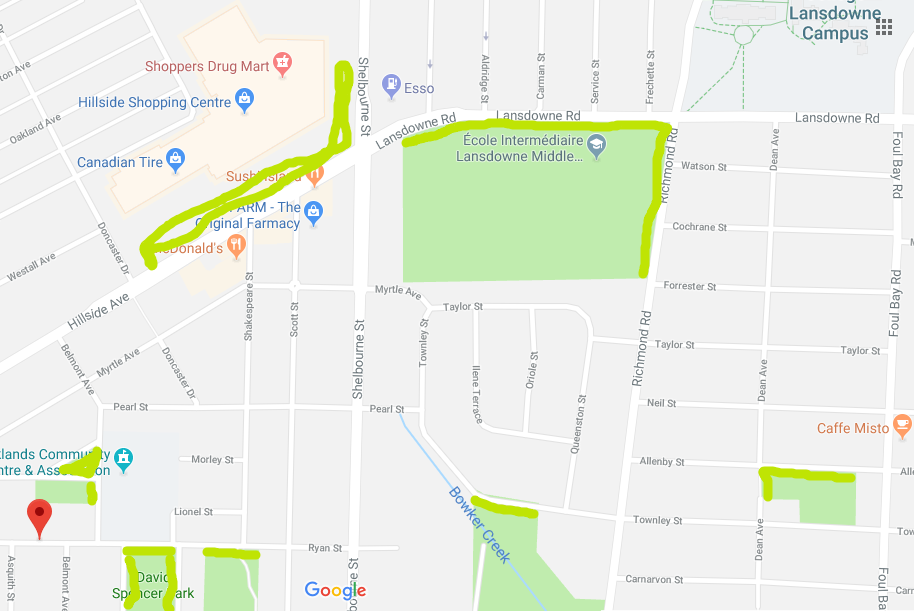 I've talked about it in this space before. You carve a very tiny bit of land out of each school yard, park, and parking lot that's adjacent to a road, and put up some buildings, 3-floor walk-ups, very shallow from the street, no setback from the sidewalk. Soccer balls no longer fly out onto the streets and there are dozens of sets of eyes on parks and schools at night.
Edited by VicHockeyFan, 14 May 2018 - 12:30 PM.