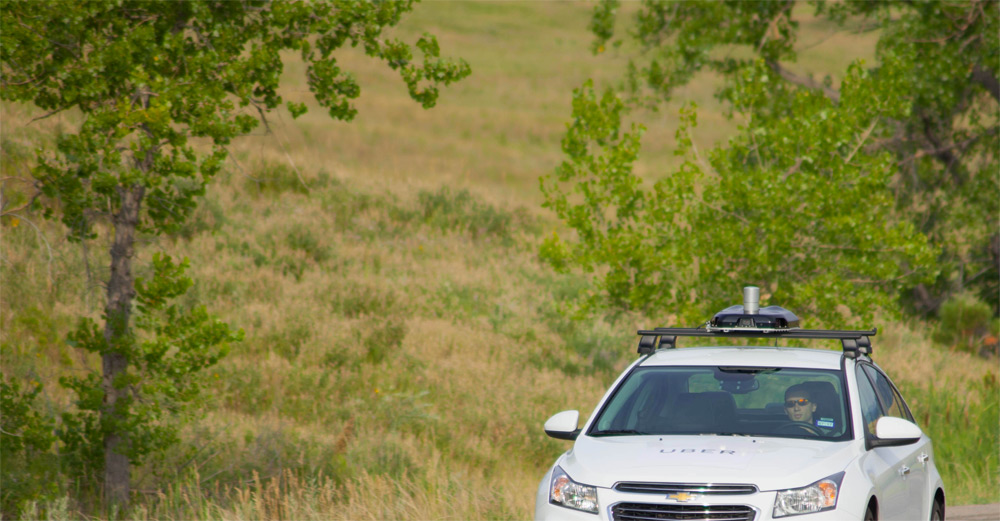 Uber's mapping vehicles, similar to those used by Google for Streetview mapping technology, have hit the streets of B.C. to determine the ride-sharing company's fastest routes between popular destinations, identify ideal pick-up spots and confirm the main entrances of buildings.
Uber starts mapping B.C. streets despite NDP's move to delay ride-sharing
http://victoria.ctif...ft-victoria-bc/
Ride-sharing company Uber has begun mapping British Columbia streets despite the NDP government's reversal of ex-Premier Christy Clark's move to legitimize the industry by the end of 2017.
In March of this year Clark announced her government would lift a moratorium on ride-sharing services by the fall, effectively clearing the path for companies like Uber and Lyft to compete with taxi operators and licensed passenger transport firms.
Last week, however, the NDP government nixed the prospect of near-term Uber or Lyft services in B.C. and instead plans to assess the start-up ride-sharing industry relative to existing transportation options. There is no definitive date by which the newly-formed government plans to release the results of its transportation review and approve province-wide ride-sharing. [
Full article
]