Citified profile: https://victoria.cit...ons/washington/
Project website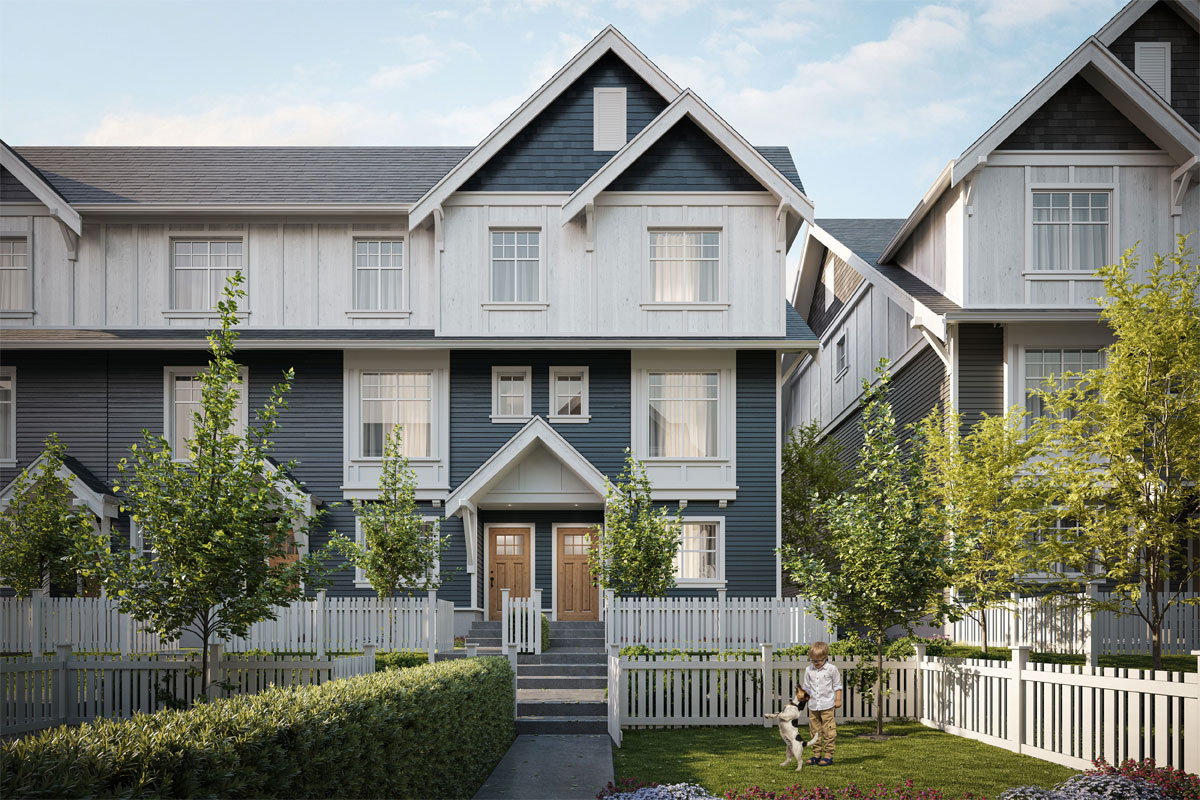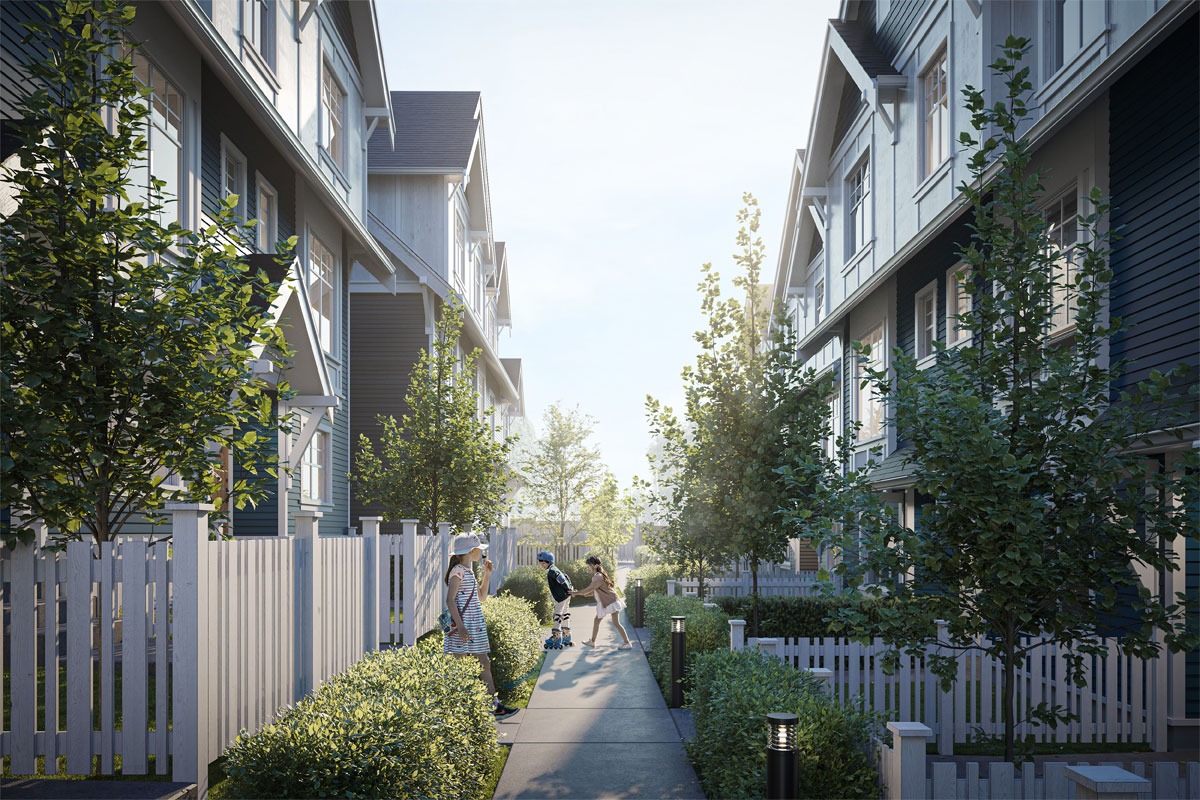 Local builder Formwell Homes unveils first townhouse project as demand for 'missing middle' homes soars in Victoria
https://victoria.cit...rs-in-victoria/
Local homebuilder Formwell Homes has unveiled its first residential project as demand for 'missing middle' housing reaches an all-time high in Victoria.
Formwell co-founders Sam Ganong and Kyle Ryan – no strangers to the Capital's real-estate development industry with a combined 30-years during which they helped deliver more than 800-units of single- and multi-family housing – have joined efforts on a traditionally-inspired townhome development in Victoria's Burnside Gorge community near the Selkirk Waterfront and Galloping Goose Regional Trail.
Known as Washington, Formwell's introductory offering (at 3080 Washington Avenue) will deliver 34 two, three and four-bedroom townhouses to the up-and-coming neighbourhood.
Ganong and Ryan started Formwell with a goal to improve the multi-family living experience through a commitment to practical human-centric design philosophies, while closely taking into account their own personal experiences raising families. Both having worked extensively in residential new home development and construction, the co-founders realized a collective regard for the townhome archetype.
"Living in a townhome with a growing family really shaped my passion for improving livability within townhome residences," said father of two young children, Sam Ganong. "Recognizing the opportunity this housing form provides for families, with the single-family home increasingly becoming out of reach for many, now felt like the right time to pursue the creation of more family-friendly, functional homes across the city." [
More
]