Missing person to locate: Nancy Fuller-Burdyny

North Cowichan/Duncan

2023-06-07

File # 2023-8357

The North Cowichan/Duncan RCMP is asking for the public's assistance to locate Nancy Fuller-Burdyny who has been missing for more than a week.

Nancy Fuller-Burdyny was last seen around 12:00 pm on May 29, 2023 at the Cowichan District Hospital. She was last seen wearing grey sweatpants, brown vest, long orange top reaching down to her knees, grey sweatshirt with pink letters on the sleeves and wearing glasses.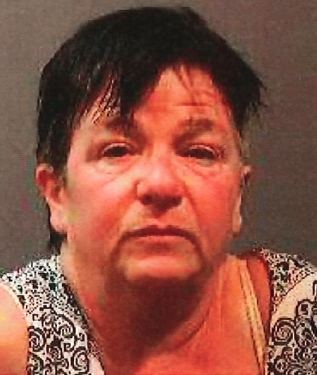 Nancy Fuller-Burdyny is described as:
Caucasian woman;
60 years old;
5'1 tall;
150 lbs;
Brown hair;
Blue eyes.
Police have followed up on several tips in order to locate her, however those efforts have not been successful so far. As a result, investigators are now seeking the public's assistance to locate her.
Anyone with information about the whereabouts of Nancy Fuller-Burdyny is asked to contact their local police.
Released by

Cpl. Alex Bérubé
District Advisory NCO (Media Relations)
Island District