This is a good video about Joby. Kind of the Uber of short flights.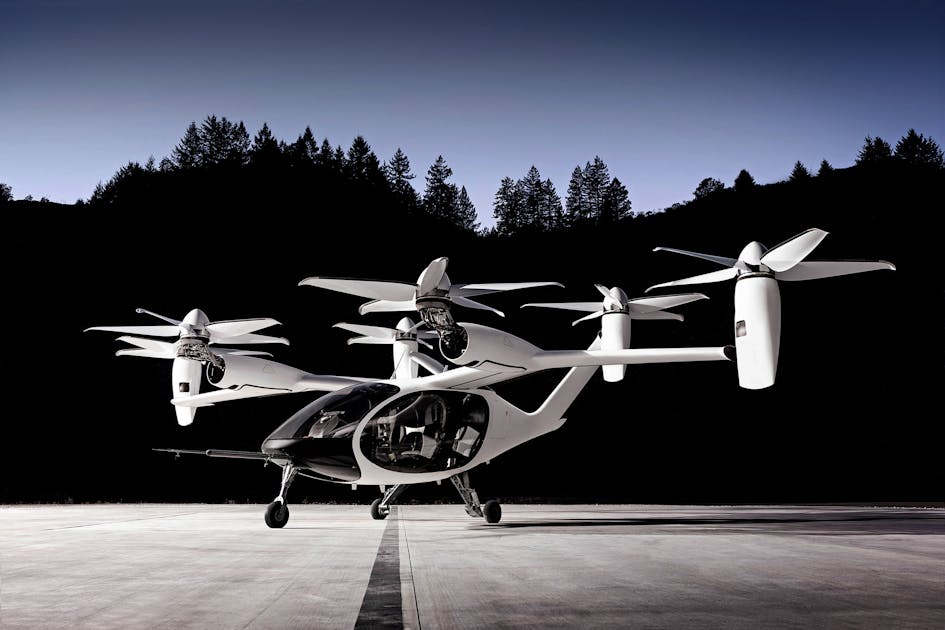 It's still estimated to be $3/mile per passenger. Which for Nanaimo to Vancouver or Victoria to Vancouver or even Swartz Bay to Tsawwassen would still be quite expensive. Nanaimo to Vancouver is 30+ miles.
Edited by Victoria Watcher, 01 January 2022 - 04:54 AM.