It has been a while since the August update! I've been crazy busy with work and haven't had much time to work on the home.
We've moved in and getting occupancy was a bit of an annoyance but we got it done. We've put in the driveway and now that winter has set in I've left all the exterior projects for spring. Over the winter I have a number of interior projects lined up starting out with sprucing up the garage.
Video commentary #31 (Shower tray) -
#32 (Security system partitions) -
#33 (Occupancy challenges) -
#34 (Garage surfacing) -
Exterior work is on hold until the spring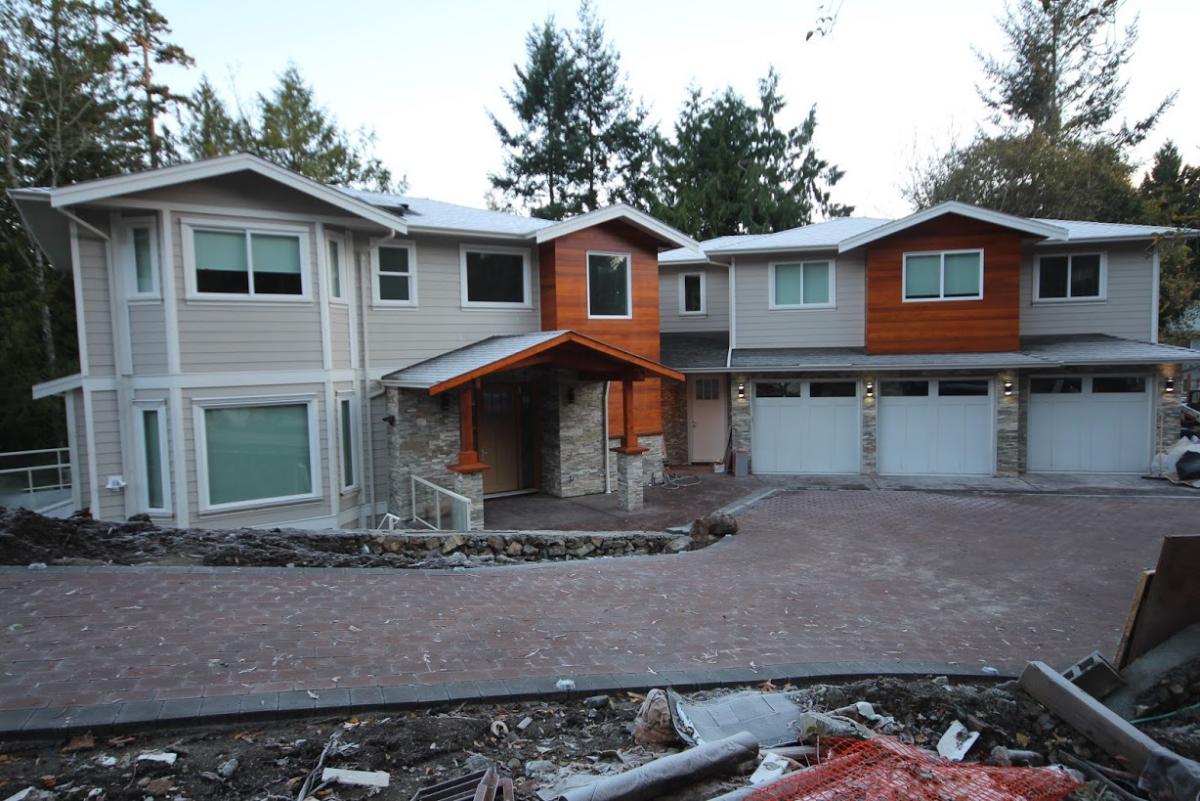 Current interior project I am working on is the garage. I've tiled it, now working on tile baseboards, installing a car charage (tesla?), and trying to find a garage cabinet set that will feet accordingly between the windows.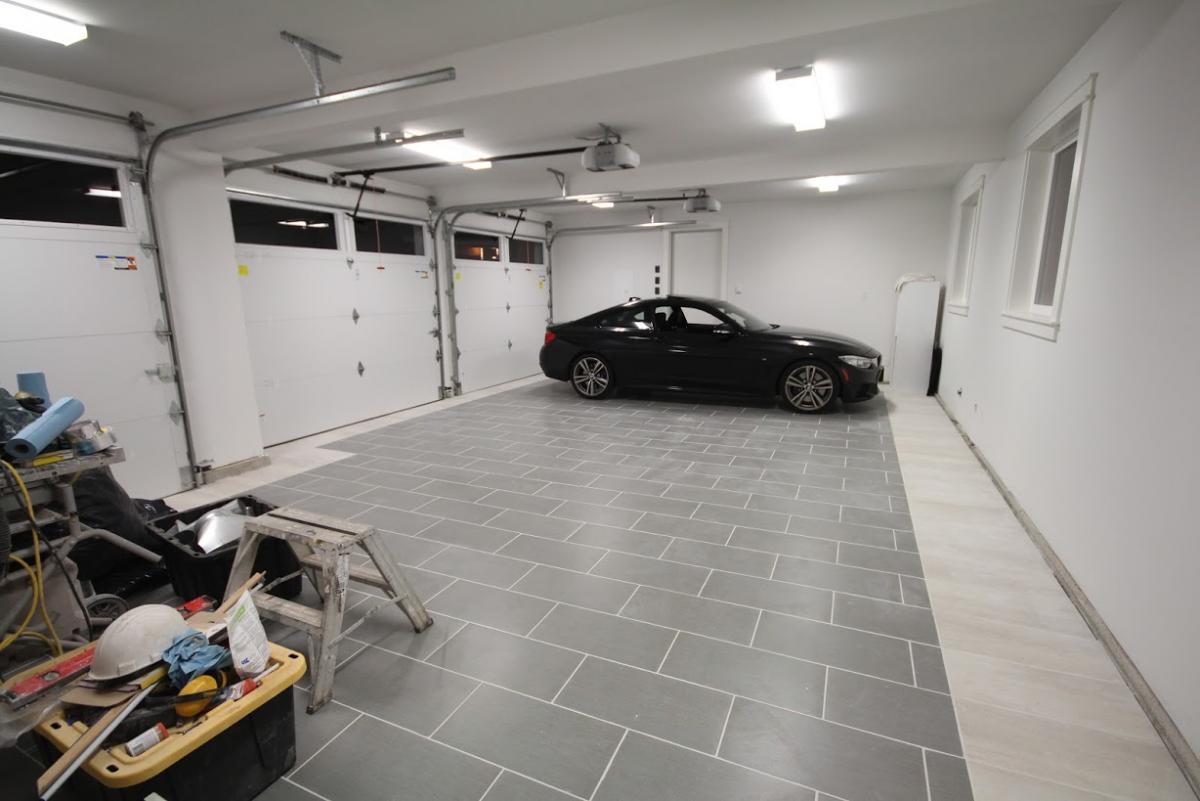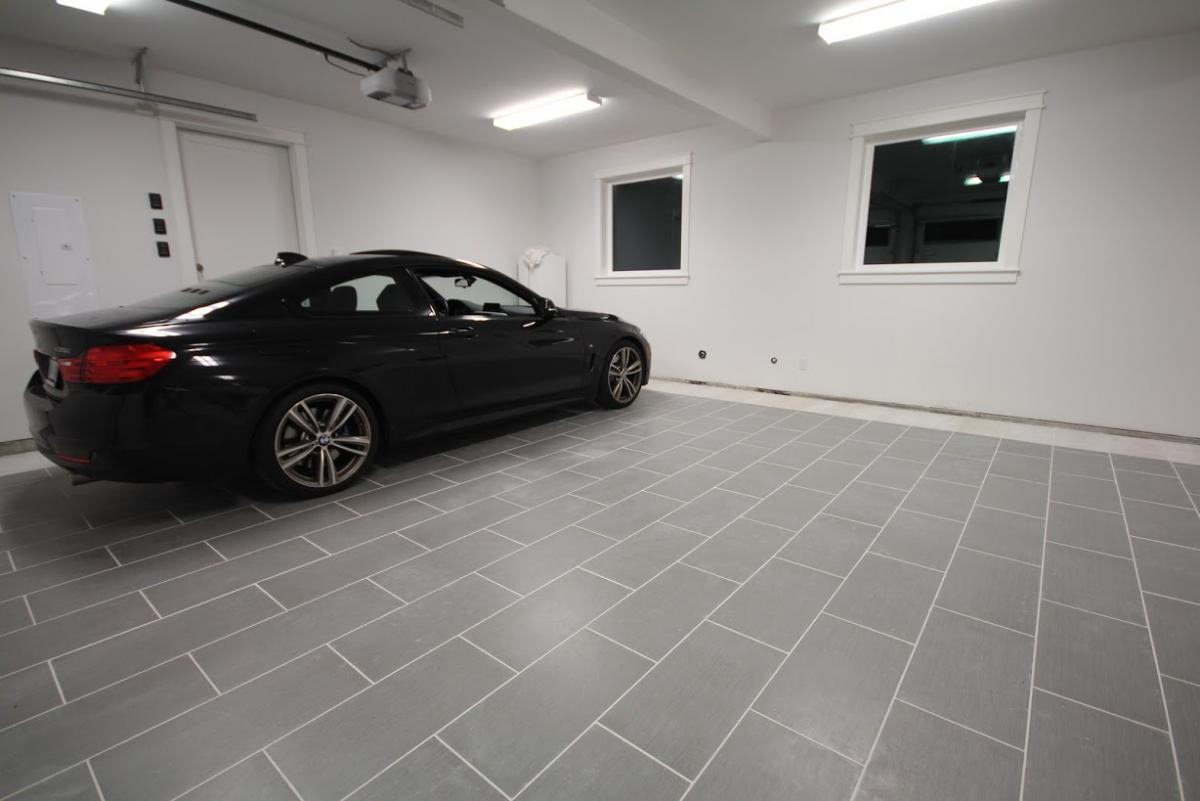 This transition piece took forever to find!