You must have missed my architectural diagrams, perhaps they seemed too slick for you. Townside Manor loses zero parking stalls. My housing is elevated over their parking lot, they park under us. See the red car, bottom right? It is a resident of Townside.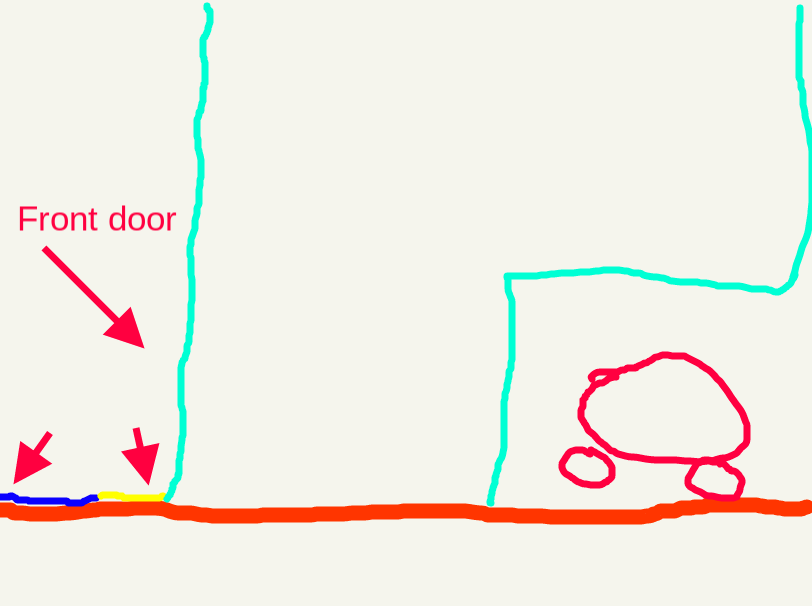 And the owner of Townside Manor is rewarded handsomely by the developer of my building.
Edited by VicHockeyFan, 05 October 2017 - 05:13 PM.