Sewage treatment in Victoria | McLoughlin Point Wastewater Treatment Plant
Started by
VicHockeyFan
,
Aug 04 2006 05:37 PM
5281 replies to this topic
Posted 19 January 2019 - 11:39 AM
...Helps tells us that this is all perfectly normal.
Based on her track record, it is.
A Girl is No one likes this
---
Posted 30 January 2019 - 04:11 PM
The ditch diggers have set up a command post at Wallace and West Saanich. Looks like we are in for over a year of trench warfare.
Nice of them to pepper a slew of signs around the neighbourhood on utility poles. Looks like some more emails are in order to our friendly bylaw officer. We frown on this kind of unlawful visual pollution out here in the country...so does BC Hydro.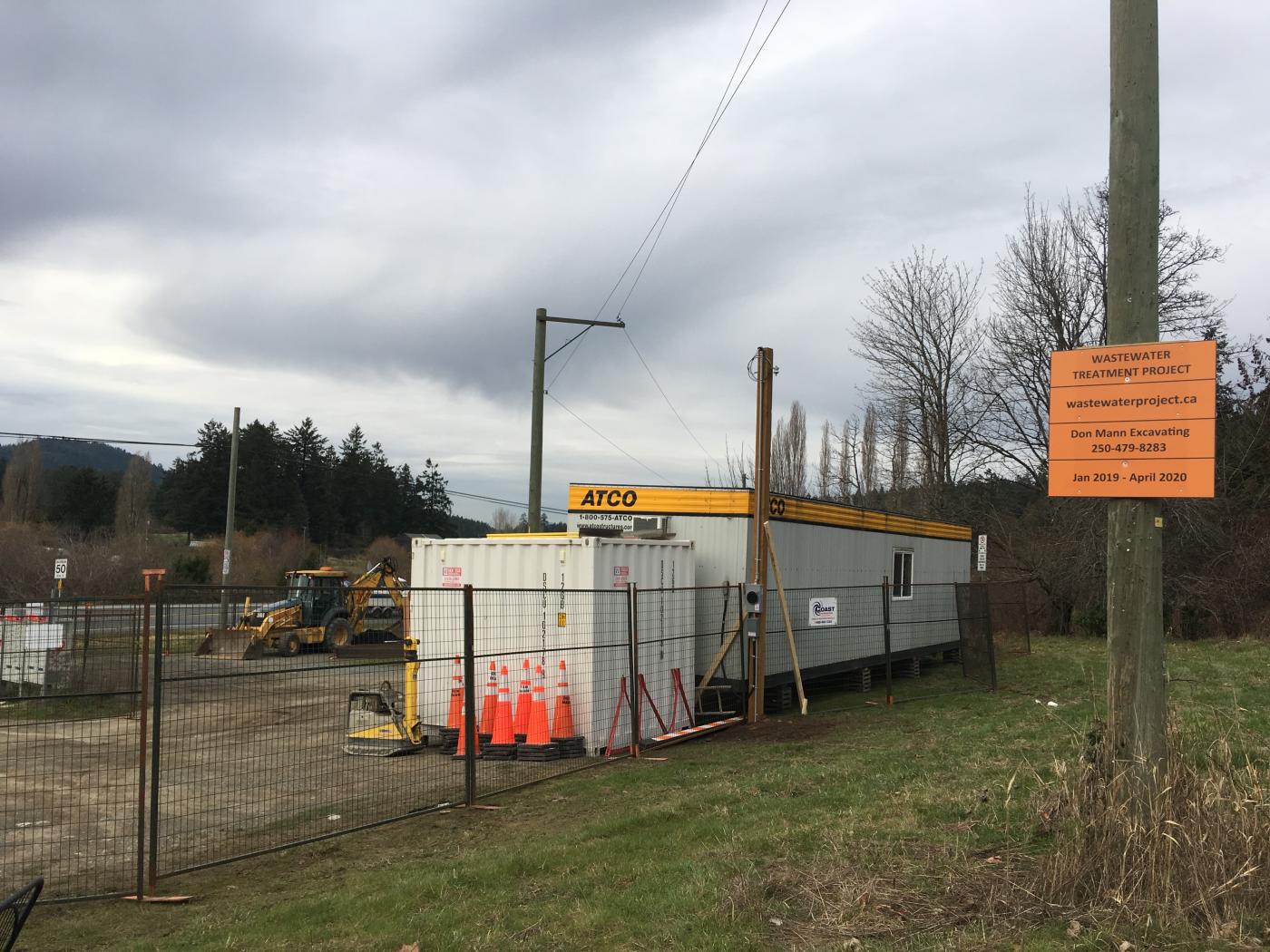 ---
---
2 user(s) are reading this topic
0 members, 2 guests, 0 anonymous users