Latest VV Article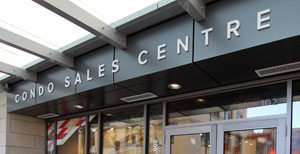 Pre-sale condo buying tips to save you money, time and disappointment
One of the things so many buyers enjoy most about pre-sale condo purchases is the anticipation. Unlike buying a completed home, a pre-sale purchase oftentimes affords a buyer more choice, additional time to save money for a down payment, and the thrill of watching a new home rise from the ground.
However, what is presented on paper or through computer generated visuals may not always be what the finished product will look like. And in some cases completed units may present surprises that some buyers will wish they had known about prior to settling on a specific unit. [
Read more
]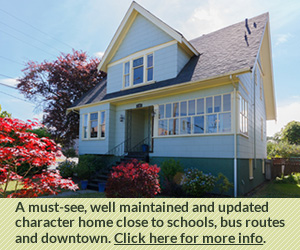 241,640

Total Posts

3,052

Total Members

MacBooger

Newest Member

679

Most Online
137 users are online
7 members, 130 guests, 0 anonymous users (See full list)
Sparky, Dylan Leblanc, David Bratzer, Mixed365, sasamat, dasmo, Matt R.